Customer reference
Babcock & Wilcox Vølund
Successful SAP implementation in Danish subsidiary in connection with acquisition.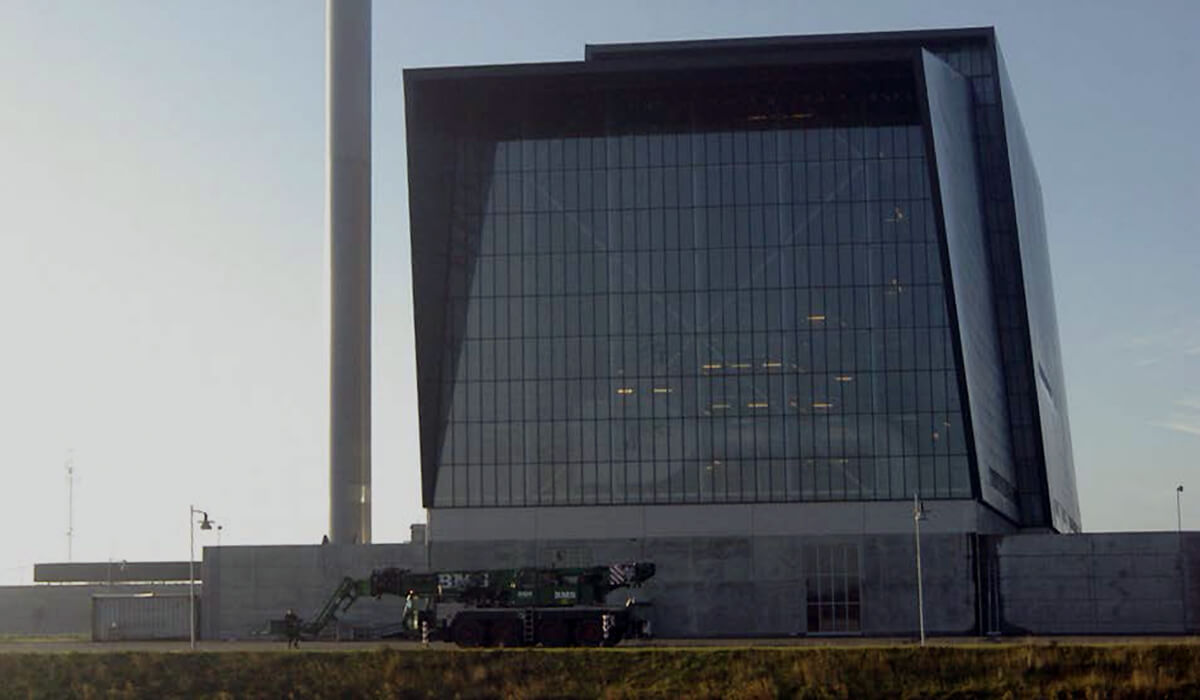 Babcock & Wilcox Vølund
Acquisition prompts the implementation of SAP in subsidiary company
Vølund was acquired by the Babcock & Wilcox (B&W) group, which is fully owned by McDermott International Inc., in 2000. McDermott had already implemented SAP in other branches of the company, and in 2009, the time had come for Babcock & Wilcox Vølund in the Danish city of Esbjerg to be upgraded.
European perspective has been very helpful
"Our EG SAP consultant has a European perspective that has been very helpful to us. We have been able to draw on his knowledge when testing the American business processes and adapting them in order to do things better and smarter in our system. The EG consultant was one of the best consultants of our team throughout the project. He maintained focus on the task in its entirety – unlike the highly specialised and area-centric US consultants."
The EG consultant was one of the best players on our team. He maintained focus on the task in its entirety. Lars H. Kristensen, accounts manager, Babcock & Wilcox Vølund
Challenge
Due to a number of differences, implementing SAP directly from the USA was not feasible. The American consultants were highly specialised and focused on the American market. A Danish point of reference was needed.
Solution
Consultancy from an EG SAP consultant with knowledge of ASPECT4. The EG SAP consultant assisted in transferring data from the old system to the new one before and during the go-live phase. His broad expertise was unique compared to that of the highly specialised American consultants.
Result
B&W Vølund chose to take the plunge, and we are now pioneers of SAP implementation.

Babcock & Wilcox Vølund
Company information
Babcock & Wilcox Vølund is one of the world's leading suppliers of equipment and technologies for converting domestic waste and biomass into thermal energy. Babcock & Wilcox Vølund's Danish headquarters are situated in Esbjerg, and for more than 70 years, the company has specialised in waste/biomass combustion boilers and grates for customers in the EU and Norway and licence sales to Asia through partnerships.
Wep page