Customer reference
Delta Spedition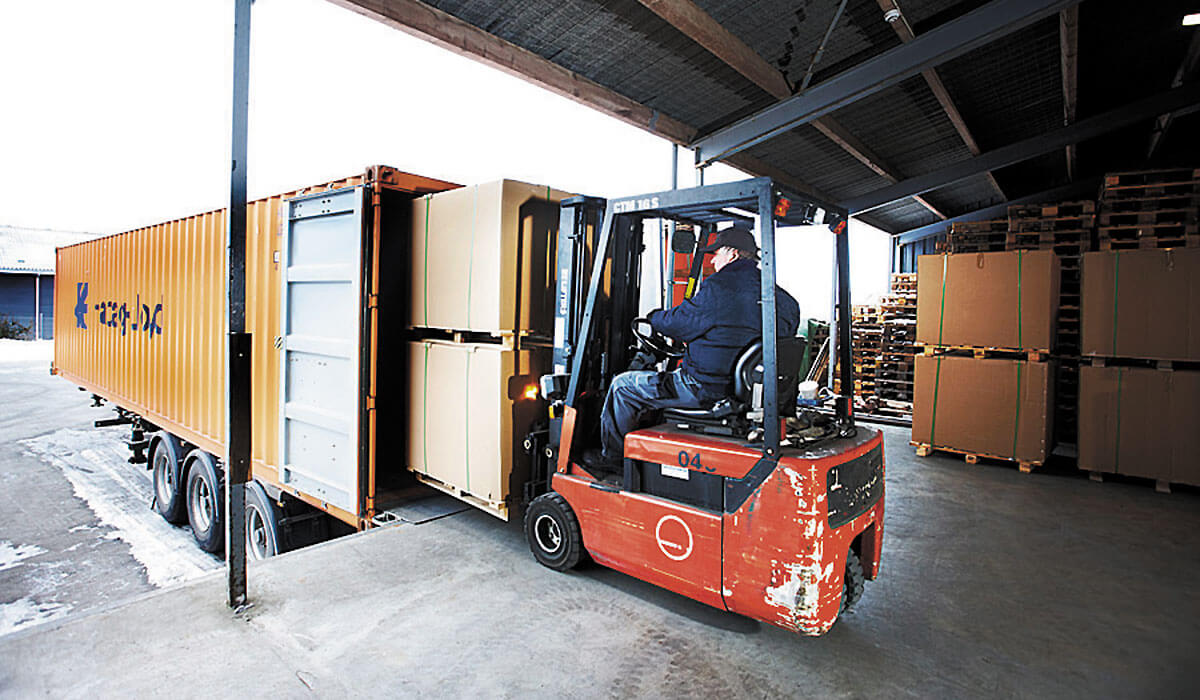 Delta Spedition
It is clear that EG has many, many years of experience in the transportation industry, and we benefit from that experience every day. Steen Taudal, Delta Spedition
Delta Spedition chooses Transport Online
EG was not the obvious choice for Delta Spedition when new IT was required. Steen Taudal explains that the scalable online solution was what made EG a financially attractive choice, even though he mainly associated EG with large, complex IT solutions for the major players in the transportation industry.

Delta Spedition
Company information
Delta Spedition was founded in the autumn of 1982 and was acquired by Lars Borup Christensen and Steen Taudal in 1985. The company now has over 25 years of experience from the industry, and its location next to the E45 motorway south of the Danish city of Randers provides direct access to the entire Nordic region, Europe and thus the rest of the world.
Contact us to learn more
Would you like to find out more about our products and services? Contact our team of experts, and tell us about your business needs and how we can help you.