Customer reference
IdealCombi
IdealCombi has retired the traditional spreadsheets and now controls production on the basis of real-time data.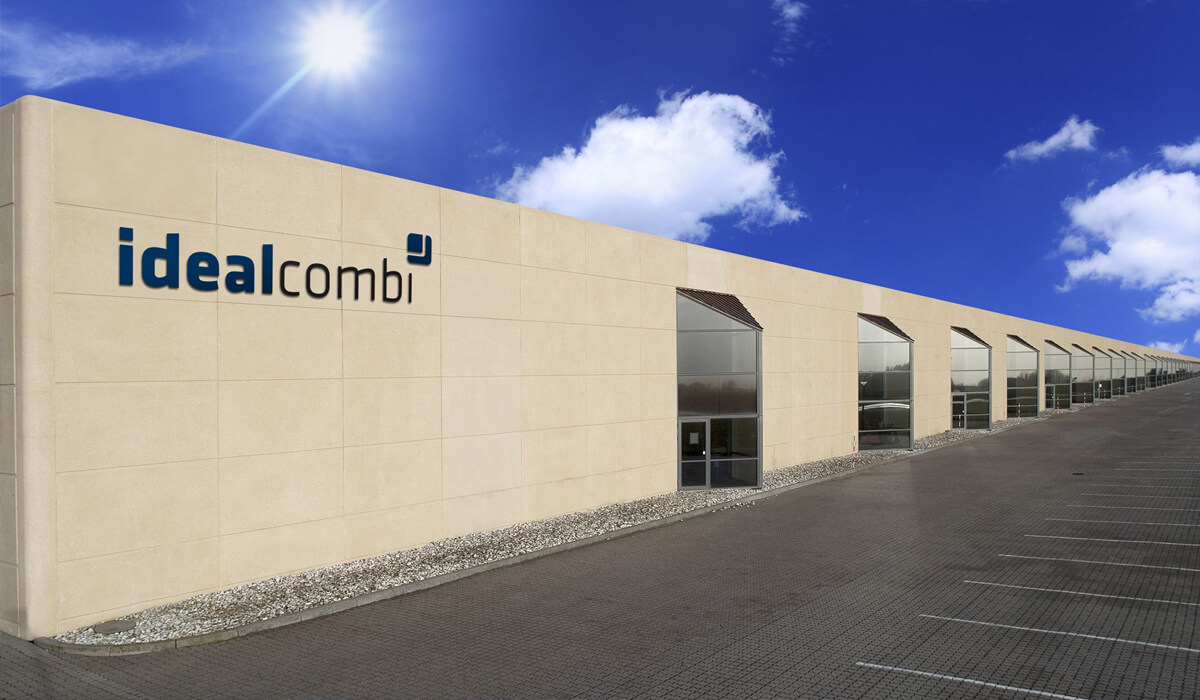 IdealCombi stays ahead of production developments
Immediate knowledge of current production developments enables IdealCombi to act decisively and ensures that production fluctuations are discovered before they start causing problems.
Modern and intuitive operation
A user-friendly, modern and touch-based user interface was an important factor in IdealCombi's choice of Dynaway BLUE. The user interface is what differentiates this solution from other terminals used in production environments.
"The last few years have seen a marked change of attitude towards IT among production workers. Many of our employees now master advanced smartphones without any prior training, and they can easily add new applications to their equipment. We would like to foster the same attitude on the production floor by giving our production workers a modern, intuitive user interface optimised for the processes and the mobile way of using IT on the production floor. That is precisely what Dynaway BLUE does with its touch-sensitive and modular user interface," says Arne Burlund, IdealCombi.
Challenge
IdealCombi's existing IT system was complex and required frequent maintenance. Also, reporting from production to administration was characterised by outdated solutions and cumbersome procedures.
Solution
IdealCombi chose an integrated ERP solution – Dynamics AX – and the add-on solution Dynaway BLUE, which provides an efficient link between production and administration and thus heightens the quality of production management.
Result
Today, IdealCombi has a modern and user-friendly registration solution that facilitates the flow of information between production and administration. Data flows directly into the ERP system, allowing the company to follow production developments and discover any fluctuations at an early stage.

IdealCombi
Company information
IdealCombi develops, manufactures and sells high-quality windows and doors made from wood and from a combination of wood and aluminium. When the company decided to replace its old ERP system with Dynamics AX, it was imperative that production environment management was to be an integrated part of the ERP project.
Web page
Contact us to learn more
Would you like to find out more about our products and services? Contact our team of experts, and tell us about your business needs and how we can help you.