Customer reference
Linco Food Systems
With SAP All-in-One, LINCO Food Systems effectively links all its business processes.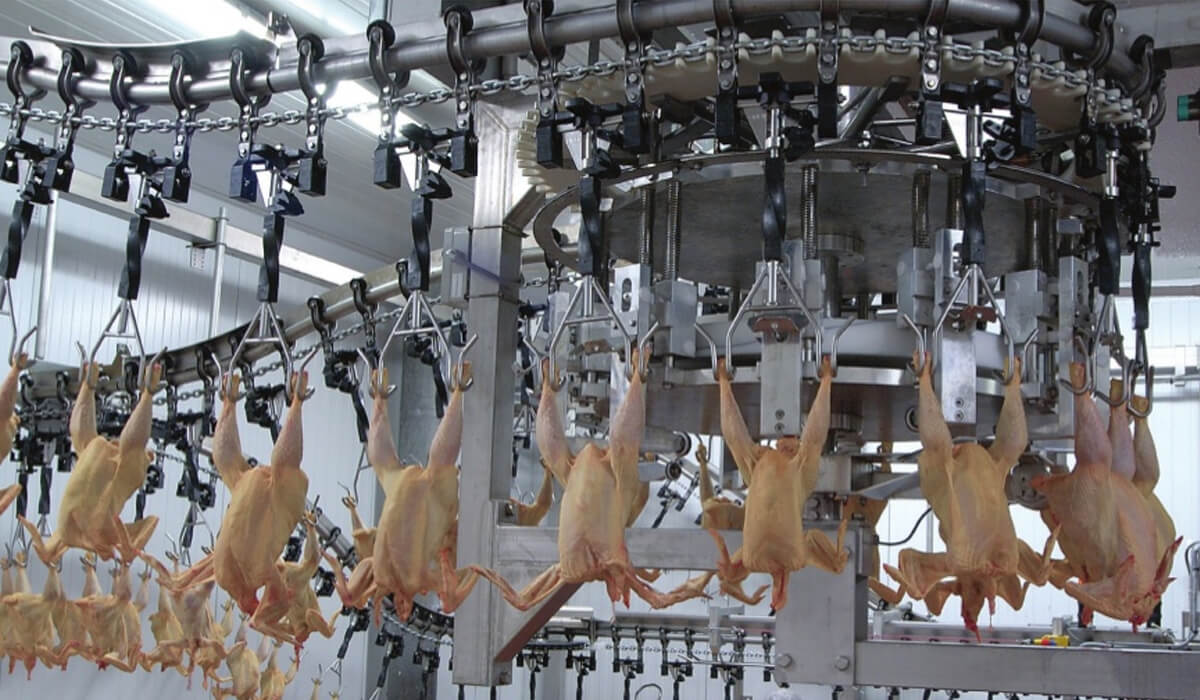 Linco Food Systems
SAP Machine and Metal is a predefined template packed with functionality. LINCO has implemented the full package – from the sales, service, purchasing and logistics modules to HR, payroll and personnel administration, quality management, production planning, the project system, financial management and controlling. All these functions are included in SAP All-in-One.
A major challenge – but worthwhile
As far as the standard template is concerned, the challenge is that the organisation must be adapted to match the template. This is a cultural challenge for the employees and initially a very tough one. Everything is interrelated – including errors. As routines are established, we reap the benefits of everything running much faster and much more smoothly. If we were to have done the same thing using a proprietary solution, it would have been much more expensive.
Our goal was to establish new processes involving better and more valid information – and we have achieved this goal with our SAP solution. Ole Bundgaard, CFO, LINCO Food Systems
We now have a much better overview, and everything runs efficiently in SAP. Ole Bundgaard, CFO, LINCO Food Systems
Challenge
At the end of 2009, LINCO Food Systems decided to invest in a system that would be able to manage all its processes considerably better and faster than its existing Navision ERP solution.
Solution
LINCO Food Systems went from a fragmented world of generally incoherent proprietary solutions with poor logistics integration to a fully integrated standard solution packed with functionality. The company now has a much better overview, and everything is fully integrated in SAP.
Result
The greatest potential is the improved quality, validity and speed. We have far greater insight into our data now, and our insight is based on reliable information.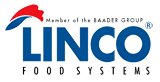 Linco Food Systems
Company information
LINCO Food Systems is headquartered in Trige outside the Danish city of Aarhus, from where the company has developed into a leading manufacturer of poultry processing equipment. Its solutions are sold worldwide, and the company has become part of the German BAADER Group, now one of the strongest players on the global market. LINCO Food Systems develops machinery for chicken slaughterhouses, including advanced electronic weighing, measuring and packaging equipment.
Web page
Contact us to learn more
Would you like to find out more about our products and services? Contact our team of experts, and tell us about your business needs and how we can help you.