Customer reference
Movia
Movia's system up-time and operating stability are guaranteed through an operational agreement with EG.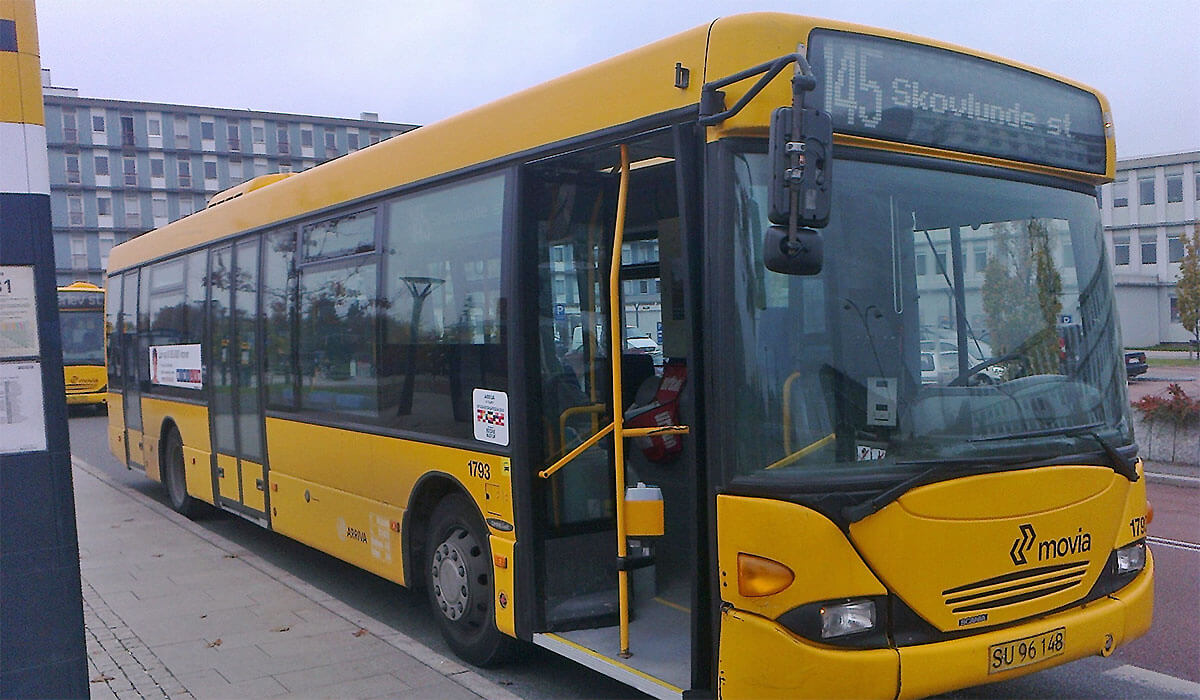 Movia – operation
Operating stability is key. "In Movia, we serve 45 municipalities in 2 regions, and they need to be able to make decisions concerning the financial aspects of the transport network on a regular basis. Those decisions are based on budget reports extracted from our Cognos solution. It is therefore vital that our systems work so that the responsible decision-makers can discuss finances and make the right choices. Operating stability is a very important parameter for us," says René Bigandt.
Expertise is at hand at all times
"Our own people did not have the necessary skills, and as Cognos developers and consultants from EG were already on site, EG was the natural choice for supporting our operation."
"We now have access to EG's technical experts with the specialist capabilities we need. They enable us to maximise system up-time and ensure operating stability. We also develop our own skills through a dialogue with EG. However, due to internal challenges in the form of sick days, staff turnover, etc., our own subject experts may suddenly be absent."
Recruiting in-house employees with all of EG's competences would be an almost impossible task. Now, we have guaranteed access to those competences. René Bigandt, CFO, Movia
I don't worry about operational issues at all – everything runs smoothly! René Bigandt, CFO, Movia
Challenge
Operating stability is essential in connection with budget reporting. It is vital that our systems work so that the responsible decision-makers can discuss finances. Movia did not have the necessary skills in-house.
Solution
Movia has an IT Business Support agreement covering the operation of the entire platform, ensuring optimum operating stability.
Result
Application, infrastructure and operation function optimally. Regular consultancy visits ensure that relevant customisations are carried out and that the solution is optimised.

Movia
Company information
Danish public transport provider Movia is responsible for the administration of bus services and 8 local railways in 45 municipalities in Region Zealand and the Capital Region of Denmark. The company has 300 administrative employees. Movia is responsible for the finances of the entire transport network with its annual budget of more than DKK 4 billion.
Web page