Customer reference
NOE / Jysk Energi
Cognos BI provides overview and an optimal basis for decision-making.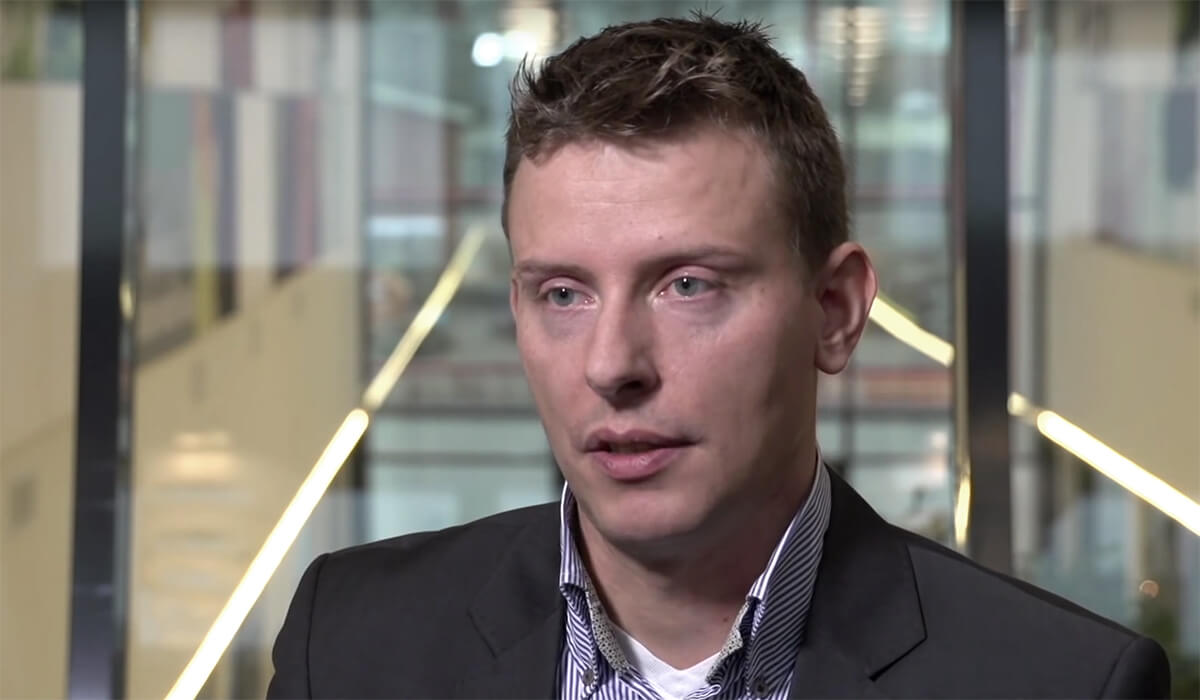 Business insight at Jysk Energi
Cognos BI gives us so much updated knowledge that we can make the right decisions so much easier. Mads Johnsen, CFO, NOE/Jysk Energi
The Danish energy sector is characterised by fierce competition and extensive reporting requirements from the public sector. Thus, product development, efficiency and updated insight in your business are crucial.
Full report in one minute
At NOE/Jysk Energi, they really missed this insight as it could for example easily take up to one hour to generate the income statement and balance sheet for each of the many companies of NOE A.M.B.A. The solution was Cognos BI from EG, which can extract information and generate a final report in less than one minute.
Deep insight in the business
Moreover, the solution provides deep insight into all parts of the company and this way becomes the best possible foundation for developing new or existing business areas. For instance, you can rapidly get an overview of the development in the energy company's sales channels, thus enabling you to see – down to salesperson and product level – how sales are developing and if current initiatives pay off.
Challenge
Jysk Energi/NOE was lacking an easy overview of their sales channel and also suffered from a slow data collection and slow generation of financial reports.
Solution
Cognos BI generates financial reports in less than one minute and also provides deep insight into all parts of the business, including the development in the sales channel and new business areas.
Result
Significant savings in time and easier reporting. Furthermore, deep, updated insight in the business provides management with a far better basis for decision-making than previously.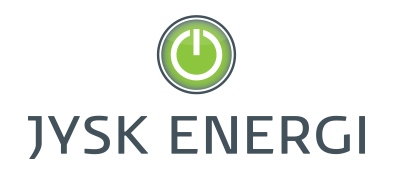 NOE / Jysk Energi
Company information
Jysk Energi A/S is part of NOE A.M.B.A., which also owns a number of companies related to the energy and fibre industry.
Web page
Contact us to learn more
Would you like to find out more about our products and services? Contact our team of experts, and tell us about your business needs and how we can help you.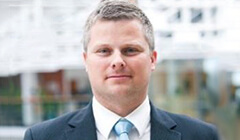 Vice President, Digital Solutions Sales Scandinavia
Michael Weis