Customer reference
Paw Sko
National retail chain strengthens operations and overview.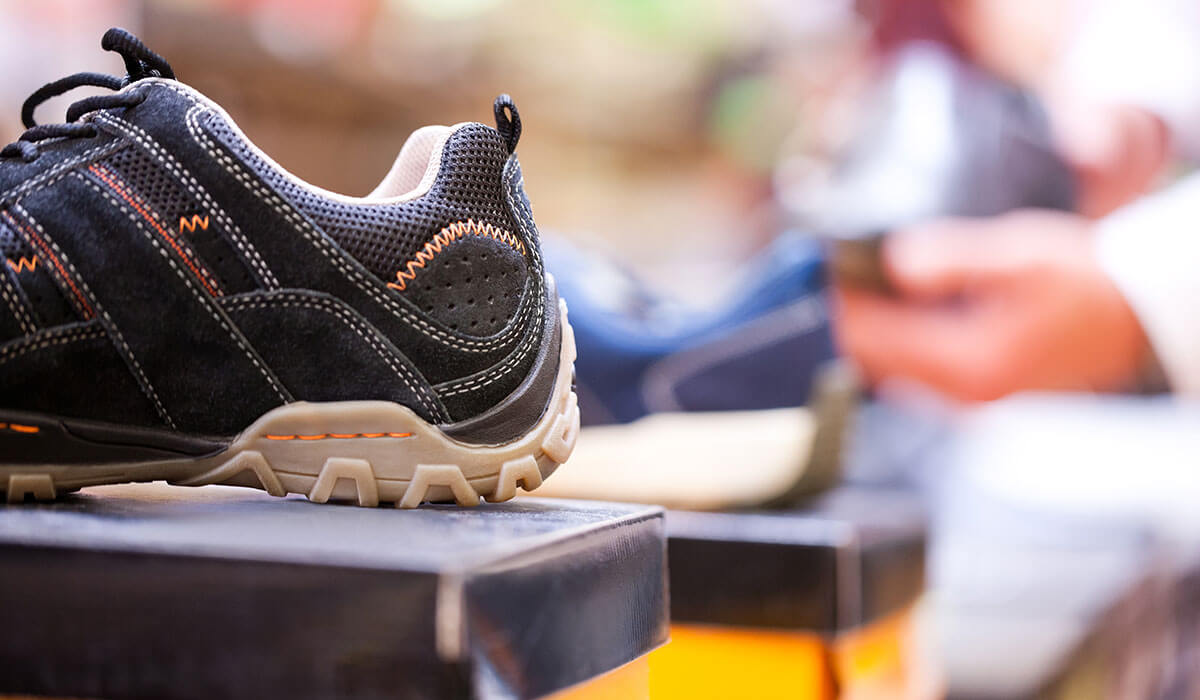 Effektiv it-løsning hos Paw Sko
Paw Sko has invested in a full retail solution from EG Retail that optimises the operations and helps increase the service level.
Up-to-date statistics provides overview
The solution is customised to the chain's specific requirements and business processes, and it includes hardware and software for head office and shops. All cash registers are fully integrated with Dynamics NAV at the head office that takes care of the administrative operational functions. At chain level, this leads to improved overview and eases purchasing, pricing and prioritisation – e.g. through up-to-date statistics.
Flexibility at shop level
Shop managers use the solution for planning sales promotion; this gives flexibility and optimised operations. Touch screens are guiding the employees through all transactions, and this eases training, minimises the risk of errors and lets employees focus on great service instead of technicalities.
The retail solution has strengthened the daily operations and given us a much better overview. Jan Wentzel, director, Paw Sko
Challenge
The chain lacked a clear overview and wanted to optimise the collaboration between head office and shops.
Solution
The cash registers in all shops are fully integrated with a central Microsoft Dynamics NAV solution at the head office that handles the administrative operational functions of the chain.
Result
Full integration between shops and head office strengthens the daily operations and provides overview. EG Retail's nationwide service department assists in the event of technical problems.

Paw Sko
Company information
Paw Sko is a Danish-owned shoe chain with shops in all major Danish cities and a broad selection of shoes for the whole family. Paw Sko sells a wide range of recognised brands and counts 10 shops.
Web page
Contact us to learn more
Would you like to find out more about our products and services? Contact our team of experts, and tell us about your business needs and how we can help you.
Market Manager, Retail
Bjørn Olesen
Vice President, Sales
Martin Nørballe