Customer reference
Totalkredit
New processes were needed in the credit department.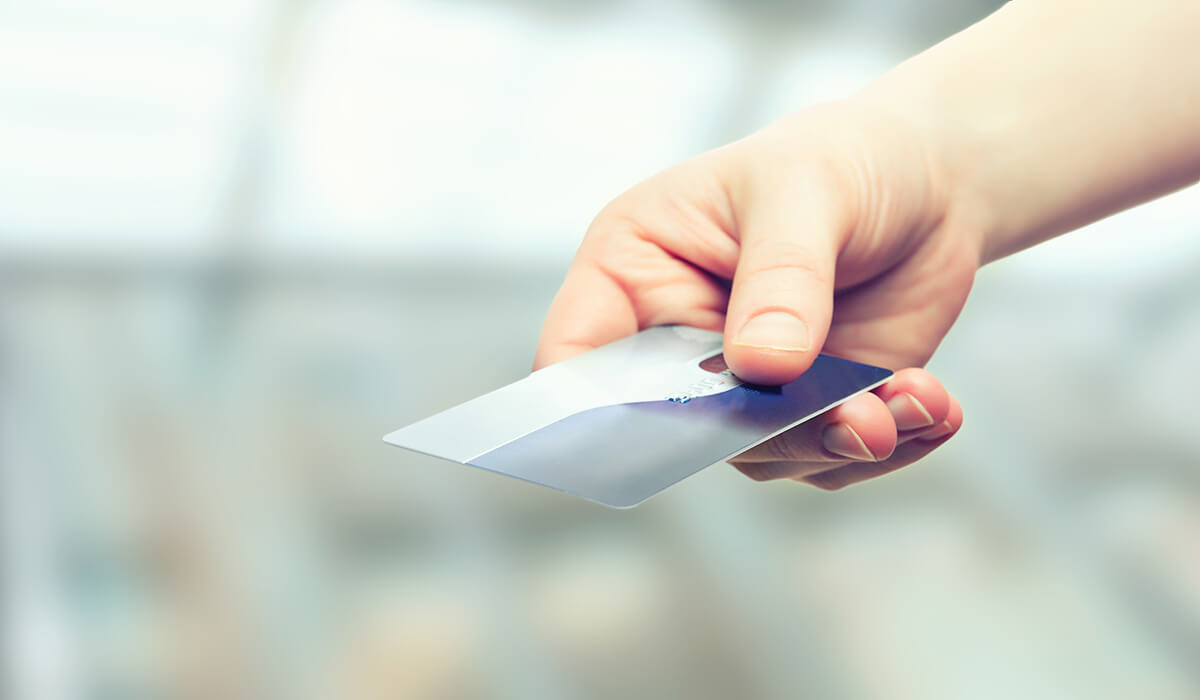 Totalkredit
New processes were needed
"Before we initiated our process work, the credit department was very busy. We used a system developed back in the 1990s and an administrative procedure based on extreme control of all details in our case release procedure, among other things. The department had a relaxed and laid-back atmosphere as everyone could see that it would be at least another ten years before we would be finished. Everybody was lulled into complacency," says team leader Lisbeth Munk Jørgensen.
Process optimisation in the credit department
"The process optimisation work in the credit department was based on an easily accessible presentation by EG MC. They presented us with goals for our work and the tools with which to reach them. The process would identify short-term as well as long-term benefits. In an initial analysis phase, we prioritised our focus areas and appointed members of the five teams that would address these areas. Several departments were represented as many of the processes affected multiple department areas," says credit manager Henrik Jacobsen.
Streamlining the credit department halved the resource need – corresponding to 25 employees! Henrik Jacobsen and Lisbeth Munk Jørgensen, credit management, Totalkredit A/S
Challenge
Totalkredit's credit department faced great challenges due to a major discrepancy between its work load and its resources. The department had approximately 30 employees, but a work load large enough for 50. Optimising the department's work processes was crucial.
Solution
The purpose of the cooperation between EG Management Consulting and the credit department was to reduce the credit department's resource need through streamlining. Also, it was essential to involve the employees in order to give them a sense of ownership of the necessary changes.
Result
The result was a short-term saving corresponding to approximately 25 employees. The department's resources and work load now match, and resources have been freed up for the continued development of the department's tasks.

Totalkredit
Company information
Totalkredit was founded in 1990 and offers local credit to approximately 100 banks in more than 1,200 branches across Denmark. Totalkredit is Denmark's largest building society in terms of new private mortgages. Totalkredit employs approximately 130 people and is domiciled in Taastrup near Copenhagen.
Web page