Customer reference
XL-BYG
Staff provides time savings and correct salary payments to more than 200 employees.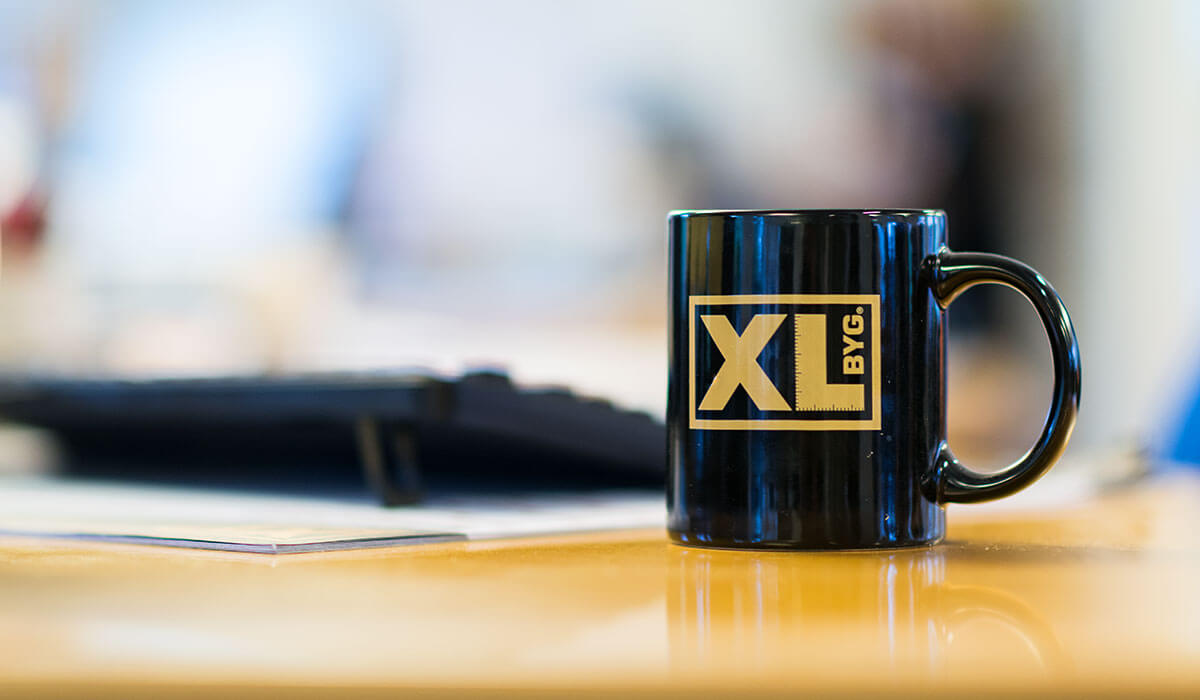 Good time management at XL-BYG
A/S Jørgen Andersen owns two XL-BYG shops and two Meny supermarkets with a total of over 200 employees. In the past, time sheets and rosters were provided in the form of handwritten notes and homemade spreadsheets, and both the accounts manager and the department managers spent many hours every month approving the hours and entering them into the payroll system.
Easy roster planning in Staff
With Staff roster planning from EG Retail, everything is available in one system, and it only takes a few clicks to approve data and pass them on for further processing in the payroll system. This saves a lot of time and makes roster planning with due regard to holiday requests, planned holidays and compensatory time off easy.
Correct salary payments every time
Staff minimises the number of sources of error to ensure that employees receive the correct pay every month. Functions such as text message integration and fingerprint-based recording of working hours and breaks have also made life easier for managers and employees.
In Staff, the times are always correct, and it gives us all peace of mind and security. Karin Duvander, accounts manager, A/S Jørgen Andersen (XL-BYG) in Måløv
Challenge
Handwritten daily time sheets and homemade Excel sheets made roster planning and time recording extremely time-consuming, and there was a high risk of errors.
Solution
Staff from EG Retail is currently used for roster planning and time recording and ensures optimal staffing in the shops.
Result
For the management and administrative functions, Staff has led to significant time savings, fewer sources of error and data transfer in just a few clicks. The solution also ensures correct salary payments every time.

XL-BYG
Company information
A/S Jørgen Andersen runs two of the 119 Danish XL-BYG shops and two Meny supermarkets with a total of over 200 employees. The company has been in the DIY and grocery business for more than 100 years.
Web page