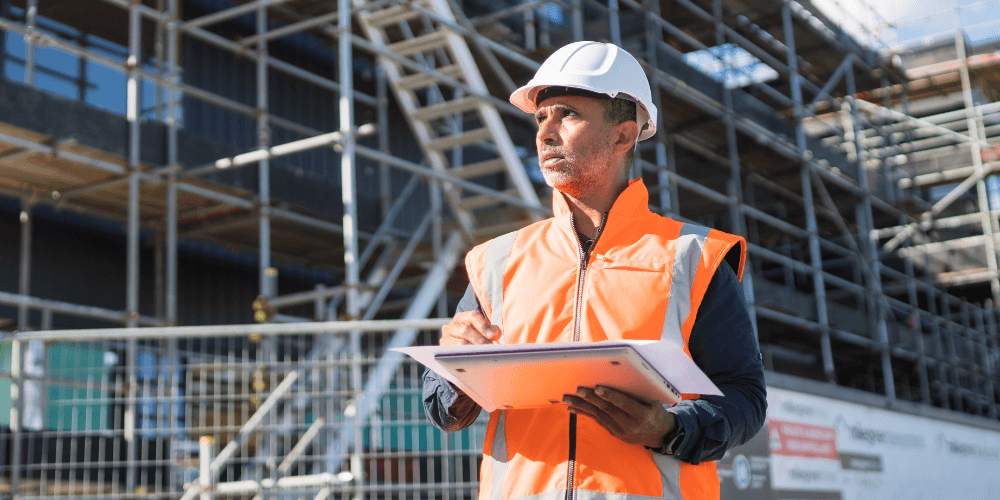 04. September 2023
EG Ajour checklists and categories get a new user interface
Now, you can create checklists and customize templates for projects all by yourself.
The requirements for documenting load-bearing structures have become more stringent, and we have now given you the opportunity to build checklists on your own. You can also create templates that you can reuse for each project. Additionally, you can customize them for each specific project if necessary.
Access them through the menu
This requirement is derived from BR18, which you might be more familiar with as DS1140. When you create and edit your control plans in the future, you can easily access them from the Administration menu.