Customer reference
Unimerco
EG optimises workflows at Unimerco through ASPECT4 Logistics, which is implemented worldwide at all the company's locations.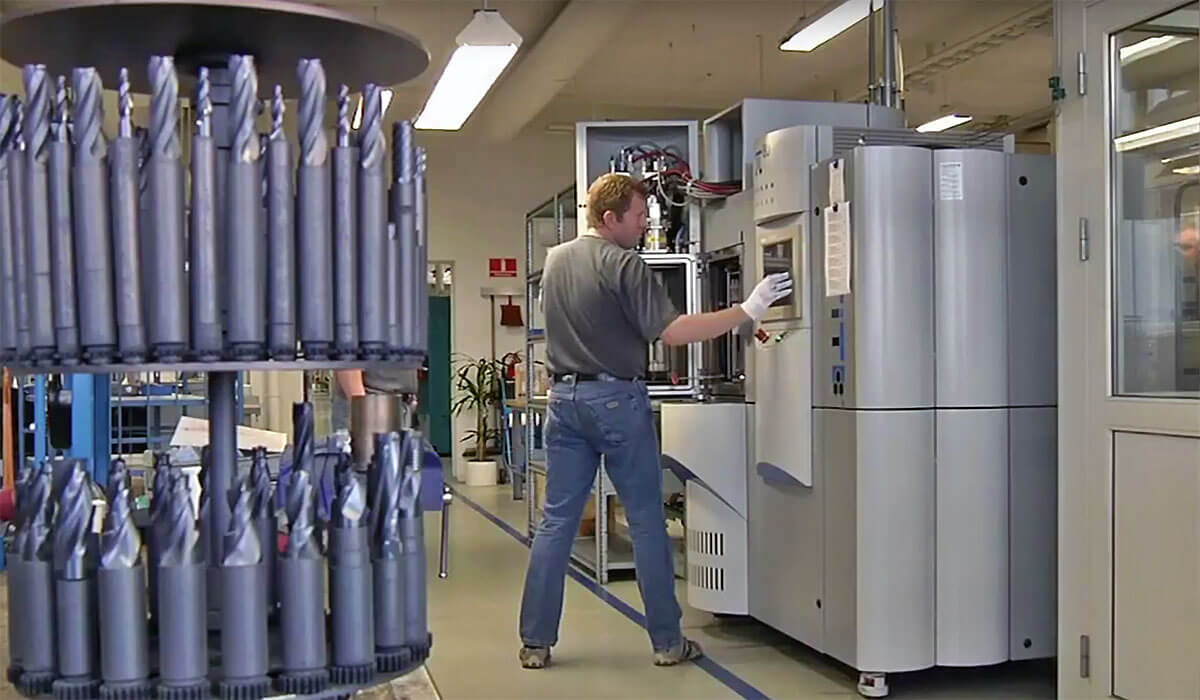 Unimerco
When tool manufacturer Unimerco was to introduce a new ERP solution, consultants from EG led a business analysis of all the company's workflows. The aim was to map out how a new IT solution could produce business advantages to Unimerco.
Together with EG, our focus has not been on IT, but on an IT solution which supports our processes. Tove Michelsen, IT manager, Unimerco
Challenge
Generally, Unimerco did not want its workflows to be controlled by technology, and the company continues to stick to this.
Solution
Based on knowledge and experience, EG was open to changing its standard solutions. Thus, EG has met Unimerco's requirements, and this has led to Unimerco's requirements becoming standard in ASPECT4 Logistics.
Result
With ASPECT4 Logistics, Unimerco achieves automated workflows since the individual user has easy access to the information necessary to undertake his/her part of the sales process. Unimerco achieves increased knowledge sharing between employees in different departments.

Unimerco
Company information
Unimerco manufactures and distributes advanced tooling solutions for companies all over the world in e.g. the aviation and automotive industries. The company has a unique service concept that helps customers achieve an optimal production environment. Unimerco counts 18 companies in 12 countries, and Unimerco Denmark employs 400 people. In 2008, the turnover was DKK 778 million.
Web page