EG Worksense
The smart way to manage your offices and provide flexibility & choice.


The smart way to manage your offices and provide flexibility & choice
Worksense empowers choice for employees and supports sharing resources with real-time and booking data on available desks, rooms, parking spaces and more. Employers can promote flexible, hybrid and activity-based working while lowering real estate costs and carbon footprints. One smart office solution for making a better workplace experience, while easily collecting IoT data for continuous workplace management and improvement.
Zero-waste thinking supports the circular economy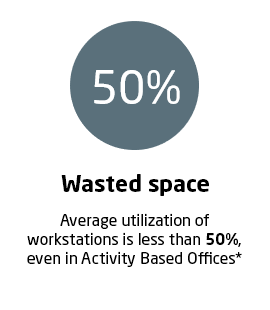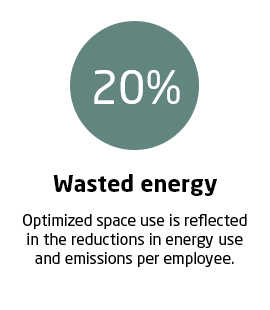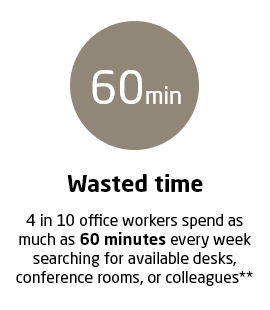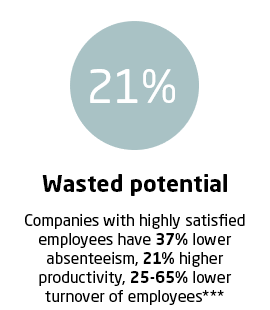 EG Worksense - Solution highlights
We invite you to optimize your spaces with workplace analytics and continuously collected usage data.
Empower flexibility and choice at the office, and connect people to spaces and resources through a sleek workplace app. Help people find colleagues at the office, and book desks or rooms on the go. Then upgrade to integrate room booking systems, occupancy and parking sensors and much more.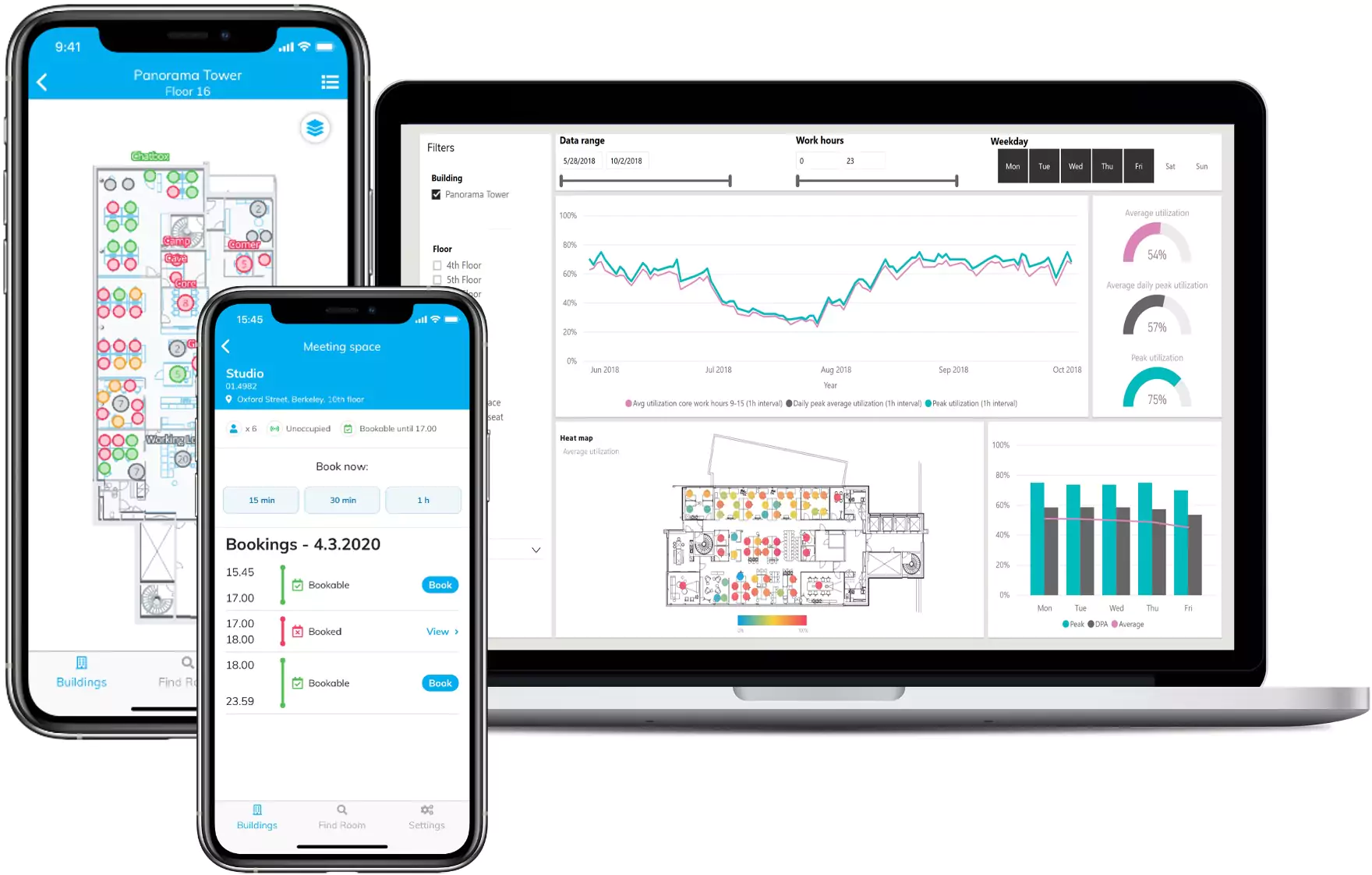 How it works
Curious to dive deeper? Learn more on the EG Worksense Solution Overview page
Read more about features, the smart IoT technology, easy and fast setup & installation, key integrations and our stellar customer support.


Solution Overview
What our customers say
Space management was taken to a new level after sensors were installed. This is heaven for facility managers, and many challenges have been overcome. How were we able to manage facilities at all before we had sensors? Erkko Malinen, Senior Manager, Facility & Premises Services at Outotec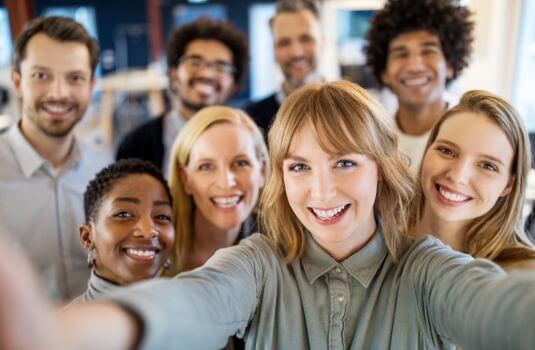 What our customers say
We knew we were not using our office spaces as efficiently as possible, but we needed quantifiable data to prove this. We also wanted more detailed information on how different types of workspaces were being used and by whom. Olli Aalto, Facility Service Director for the Finnish Tax Administration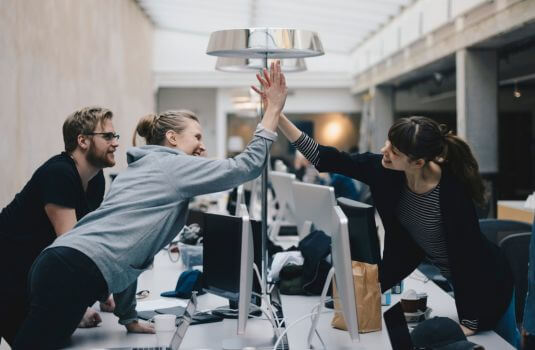 What our customers say
We wanted the solution to bring ease and smoothness for people working in different and changing work environments. Niko Kauhanen, Expert at Senate Properties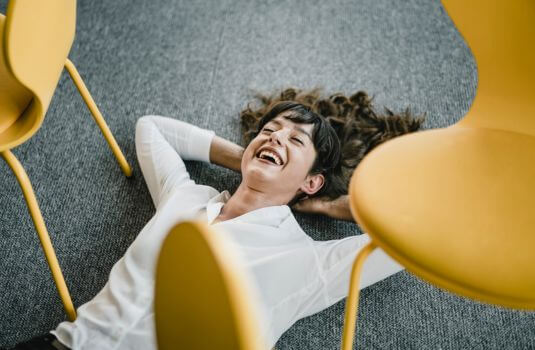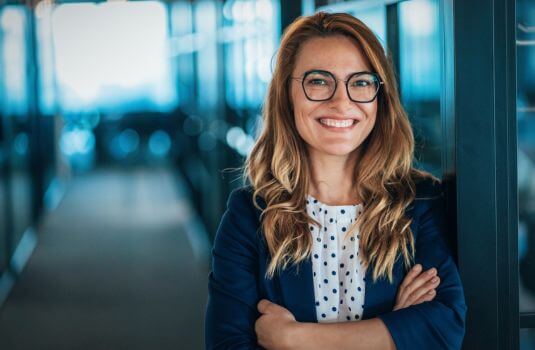 We look forward to hearing from you
Would you like us to contact you? We are happy to help you think about how you could optimize your facilities, save money and improve job satisfaction! Book 30 minutes on your calendar for sparring!


Contact our experts
EG delivers innovative IT solutions to the public sector based on broad administrative expertise, deep practical knowledge and the latest digital expertise combined with extensive experience.
Call us or email us and get answers to your questions before you decide.