System for lawyers and case handlers
Get a full overview and direct access to the necessary tools.
Focus on the case
The AdvoPro system is based on your daily work and your needs for optimised knowledge sharing, casework and hourly and case registration.
At EG, we know that important competition parameters for legal firms are fast overviews and easy access to knowledge sharing with colleagues and clients. Retrieving minutes from meetings, reports and other legal documents must be quick and easy. AdvoPro centres on the case and gives you a full overview.
Read more on our Danish website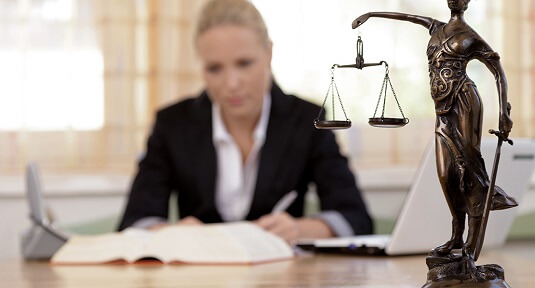 Contact us to learn more
Would you like to find out more about our products and services? Contact our team of experts, and tell us about your business needs and how we can help you.