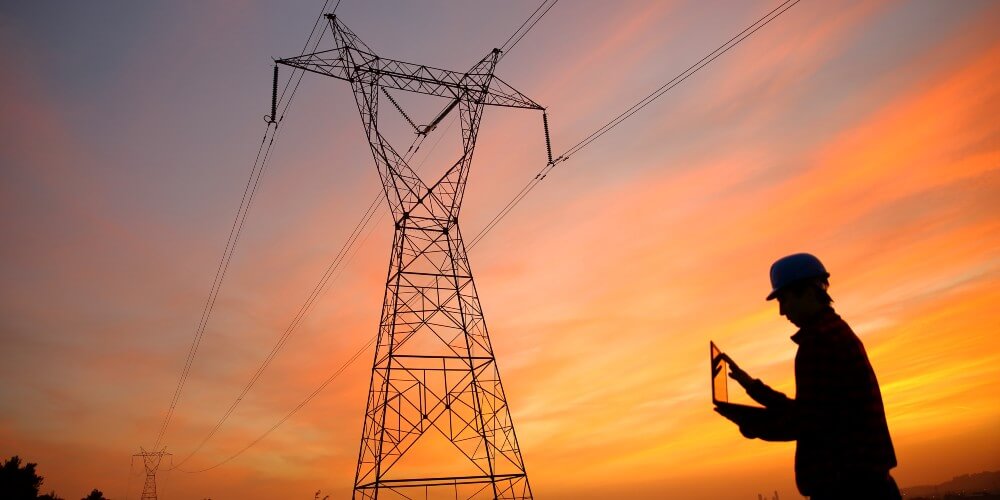 03. August 2020
EG Utility wins important supply contract with Energinet
Following a mini competition held under the SKI framework agreement 02.19, Energinet has chosen to commission EG Utility with supplying the electricity supplier with a settlement system.
- With the agreement, EG is once again demonstrating that, as a market leader in the key elements in the field of supply, we are able to bid for, and win, major and important commissions, says Division Manager Johnny Iversen, EG:
- At the same time, we are proud to be able to be part of the work that clearly supports the shift to a greener society, says Johnny Iversen.
EG has won the task of supplying a settlement system to Energinet that will be able to handle the settlement of electricity from, for example, wind farms, solar collector systems etc. that supply electricity to the Danish transmission grid.
- As system operator (TSO), Energinet is an extremely important part of the Danish electricity and gas market. At the same time, EG believes that Energinet has an extremely ambitious IT strategy that contributes to a high degree of digitisation of the sector. At EG, we are therefore proud and happy that EG Xellent has found an ideal match for Energinet, says Director EG Utility Rasmus Dalby Martinussen.
- This involves complex tariff settlement with many legal and functional requirements. We are looking forward to working in close cooperation with Energinet based on the latest version of our market-leading and user-friendly settlement system, EG Xellent, which has been built for Microsoft Dynamics 365, says Director EG Utility Rasmus Dalby Martinussen.
The mini competition was carried out by Energinet Forretningsservice A/S, a subsidiary of Energinet.
Energinet is an independent public sector company under the Danish Ministry of Climate, Energy and Utilities. The company owns and develops electricity and gas grids in Denmark in order to integrate more renewable energy, maintain security of supply and ensure equal market access to the grids.
Read more: Utilities – tools for an efficient utilities sector