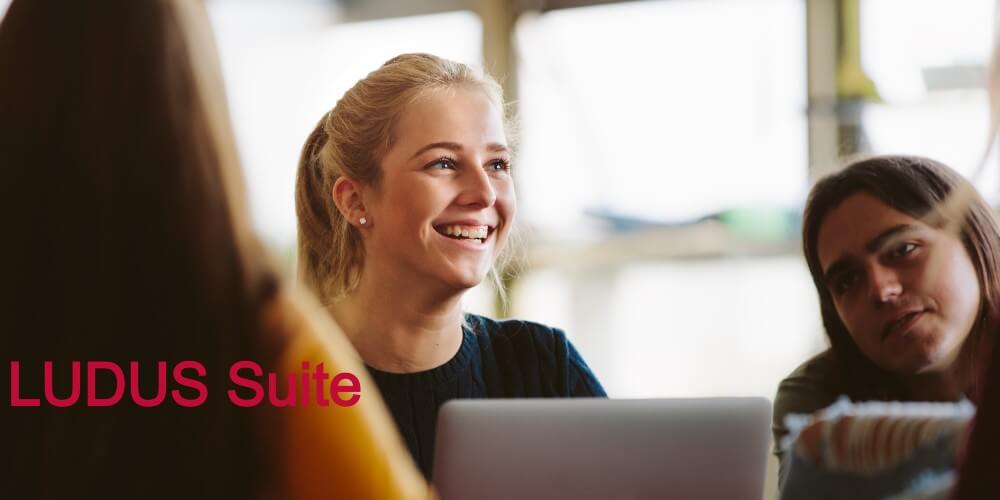 12. October 2020
EG A/S Acquires the Educational Application Platform LUDUS Suite from DXC Technology
EG acquires LUDUS Suite from DXC Technology and enters the edutech business
The LUDUS Suite platform serves a wide variety of educational institutions in Denmark with modern application services that support study administration including administration of students, schedules, exams, tests, and reports.
With the acquisition EG fortifies its position as a leading industry specific software provider in Scandinavia.
- We also enter a new industry, because we regard the educational sector as a growing market with a large number of educational institutions with shared industry specific challenges and a common need for standard edutech software, says CEO Mikkel Bardram, EG:
- In EG we focus on developing and operating business critical ERP-systems for a number of industries. LUDUS Suite is such a critical application for the educational institutions and we look forward to supporting them with a solid, secure and modern backbone for their administrative processes.
The acquisition of LUDUS Suite includes transfer of skilled specialists/consultants, who possess deep domain knowledge of the application from DXC Technology.
- On top of that EG will expand in the current team and increase resources to be able to provide the best solution for the educational sector says EVP, Johnny Iversen, EG Public, adding that the acquisition will be the foundation for a new business unit in EG:
- LUDUS Suite is the foundation of a new business unit within EG's public division. We plan to invest further in the business unit and look forward to sharing our plans both with the customers and other stakeholders in the education sector, says EVP, Johnny Iversen, EG Public, adding:
- We look forward to welcoming the LUDUS Suite employees into EG.
The seller and the buyer have agreed not to disclose further details concerning the sales price and other terms of the transaction. 


About EG
EG is a Scandinavian software company with more than 1,400 employees working from more than 20 offices in Scandinavia and Poland. We develop, deliver and service our own software for more than 21,000 private and public customers. Read more about EG

For further information, please contact:
Johnny Iversen, EVP, EG Public, JOIKA@eg.dk, +45 2088 7366