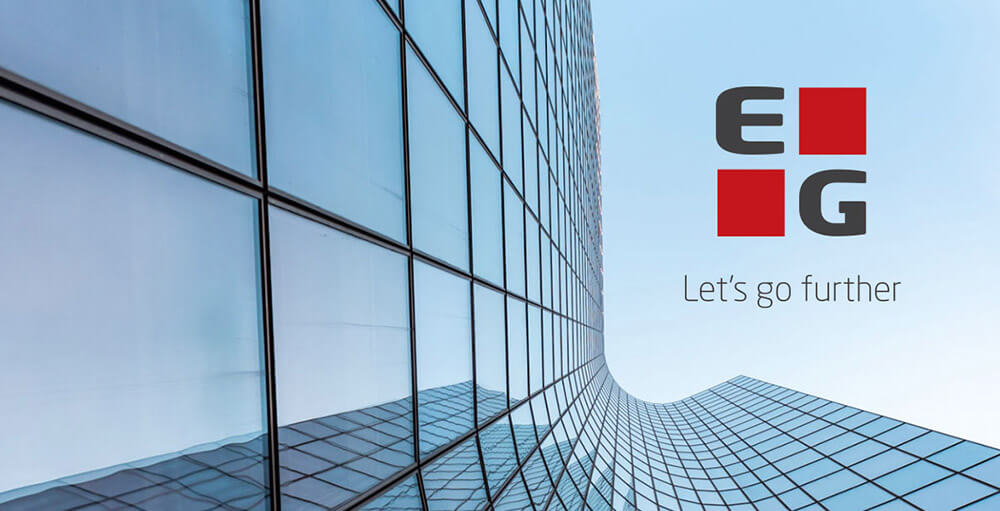 07. April 2021
EG acquires Norwegian EasyUpdate
EG strengthens its position in the beauty og wellness market with the acquisition of the software company EasyUpdate AS.
- There is a lot of potential in further digitization of the customer experience and the processes in the beauty and wellness business. EasyUpdate has a strong market position within hairdressers and their products and customer base complement our existing presence in the market in Norway and Denmark, says Jesper Andersen, Executive Vice President of EG Private Management.
Norwegian EasyUpdate has more than 3000 unique users. EG is digitizing the everyday life of more than 20,000 users in the beauty and wellness industry through Hano, Hairtools and now EasyUpdate.
- EasyUpdate has developed a first-class platform for market leading hairdressers. By combining the strengths of all our solutions within the beauty og wellness business we create a stronger portfolio of products which can help our customers to improve their business further and secure the integrity of their systems and data, says Jesper Andersen, EG A/S.
EasyUpdate comes with both an administration and payment system as well as ledigtime.no, which is an online booking service. The platform is cloud-based with user-friendly services, including a powerful statistics tool to improve performance in the hair salon.

Founder and owner of EasyUpdate, Jan Idar Vikse has chosen EG carefully:
- In this industry, we know and respect each other as competitors and colleagues, and I look forward to being part of an exciting and ambitious journey with EG. Combining the best of both worlds gives us a greater potential for investing in the best possible solution for our customers.
EG acquired EasyUpdate on 31 March 2021. The seller and the buyer have agreed not to disclose further details concerning the sales price and other terms of the transaction.

About EG A/S
EG is a Scandinavian software company with more than 1,500 employees working from more than 20 offices in Scandinavia and Poland. We develop, deliver and service our own software for more than 21,000 private and public customers.

About EasyUpdate AS
EasyUpdate AS delivers one of Norway's most popular administration and booking systems, including the booking service ledigtime.no to hairdressers and beauty clinics. The software company was founded by CEO Jan Idar Vikse in 2003 and has its head office in Haugesund, Norway.
Read more about EasyUpdate at https://easyupdate.no/

For further information, please contact:
Regarding EG A/S: EVP Jesper Andersen, EG Private, phone +45 2085 9643 / jeand@eg.dk
Regarding EasyUpdate AS: CEO Jan Idar Vikse, phone +47 416 21 666 / jan@easyupdate.no