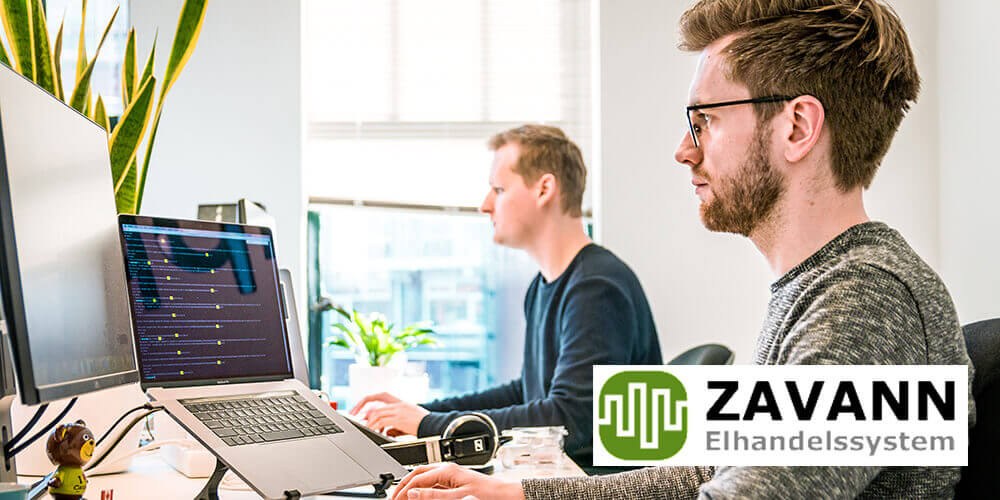 04. August 2021
EG acquires Zavann and strengthens its utility business in the Nordics
Today EG, a leading Nordic software company, announced the acquisition of the Swedish-based software company Zavann AB.
Zavann is specialized in billing and electricity retail systems with associated services that help electricity retailers become more successful. Headquartered in Solna, Sweden, Zavann will be integrated into EG Utility vertical with more than 200 employees in Denmark, Norway, Sweden and Finland.
The acquisition is EG's second acquisition within the utility sector in 2021 and supports the strategy to be one of the market leading providers of billing software for the utility industry in the Nordics.
"The utility market is changing and there is a need for product and service innovation in the market. By acquiring specialist utility software companies like Zavann in August and EnerKey back in June we can drive more innovation together with our customers based on an extended product portfolio and a deeper expertise into the utility market", says CEO Mikkel Bardram, EG.
"Zavann delivers products and services that complement our existing utility offering, and we look forward to talk to our existing customers about the new capabilities we get with the Zavann team on board", says Mikkel Bardram.
Zavann's solution, Gasell, is offered as SaaS with a Business Process Outsourcing offering, where Zavann AB takes full responsibility for the customers' billing processes in the electricity retail sector. On top of that Zavann complements EG's offering with a broader service offering towards electricity retailers such as output management solutions and solutions for power of attorney.
"I feel confident that EG A/S is the right owner of Zavann AB. We share the same passion for the utility customers and the market, and we will benefit from being part of a much larger organization with a common way of working and an appetite to further invest in existing and new products, says CEO Mats Rosén, Zavann AB.
EG has acquired Zavann AB at 1. August 2021. The seller and buyer have agreed not to disclose further details of the sale price and other terms of the transaction.
In 2021 alone, EG has acquired six software companies within five verticals: EasyUpdate AS (Health & beauty), FrontAvenue A/S (HSEQ), Front Systems AS (Retail), PM El-Beregning (Construction) EnerKey Oy (Utility) and Zavann AB (Utility).

For further information

Spokesperson

CEO Mikkel Bardram, EG A/S

Press contact
Communication Manager Per Roholt, phone +45 20609736.

About Zavann AB
Zavann AB was founded in 2008 based on deep industry insight from the electricity market and by running electricity retail companies. The company is an EnTech company specialized in electricity retail systems with associated services that help electricity retailers become more successful.
About EG  
EG delivers vertical software that helps our customers move their businesses further.  
EG has more than 1,500 employees, working primarily from locations in Scandinavia and a shared development center in Poland.  We develop, deliver and service our own software to customers in the private and public sectors.