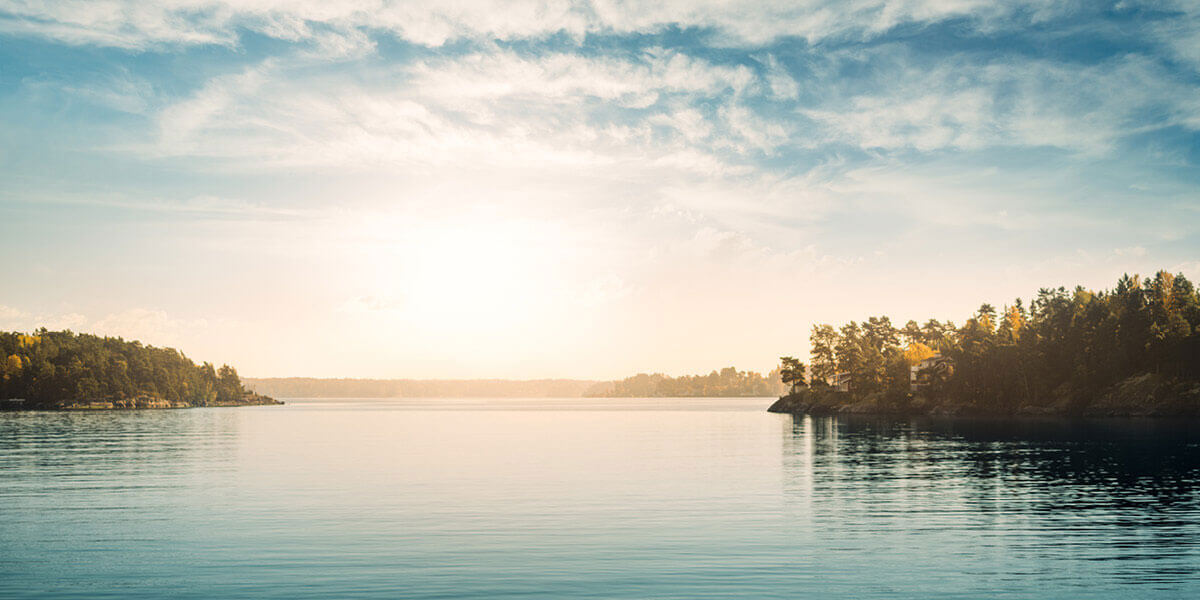 01. February 2021
Five Steps to Sustainability
BLOG
Written by Taimi Rovanen, Key Account Manager
Starting is always the hardest part, and this applies to sustainability measures too. It´s difficult to decide or even know where to start. There are plenty of information and data on sustainability, but it can be scattered in various sources and choosing the right one can prove challenging. Based on our 20-year experience in helping our customers at EnerKey, the most resource effective way to start doing sustainability measures can be summarised in 5 steps.
Acknowledge – The journey towards carbon neutrality starts by acknowledging the current state. Decreasing the amount of emissions in your property portfolio is challenging if the emission and energy savings potentials are not clear.
Minimize – After recognising the current state, it´s easy to start minimising the emissions by optimising the energy consumption and choosing energy from renewable sources. EnerKey SaaS leads you effortlessly into sustainability in a well-planned and resource effective way – all based on actual consumption data.
Produce – Once the groundwork has been done, it´s possible to look at the renewable energy production possibilities, e.g. for solar photovoltaic systems or heat production. With proper groundwork, the requirements and investments for new systems are usually lower and the payback time shorter. By monitoring your own energy production, the benefits of the investment are maximized. It´s possible to utilize the in-house production of renewable energy either for your own use or by selling it to the grid.
Compensate – The next step is to compensate all the remaining emissions. Advice on emissions compensation can be sought from energy companies or companies specializing in emission compensation. There are many domestic and international alternatives for your company to choose from.
Keep going! – Keeping up with the sustainability measures is an ongoing process, not just a project. The results achieved must be maintained through continuous monitoring and extended to new areas to ensure sustainable development. EnerKey SaaS makes your everyday life smoother and more productive with ISO50001 and ISO14001 certified energy efficiency and sustainability platform.
"Leave behind the old and inefficient ways and let EnerKey SaaS lift your sustainability onto the next level."
All we need is less.