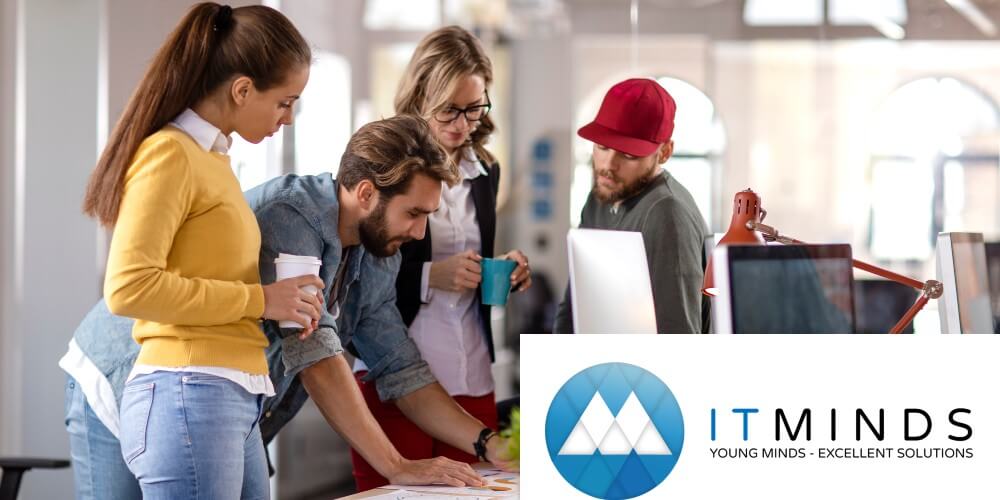 15. March 2021
IT Minds changes owner
After seven years as owner, EG has decided to divest the consultancy firm IT Minds to Visma Custom Solutions. The divestment is due to IT Minds falling outside EG's focus on proprietary software within specific industries.
"It has been exciting to follow and support IT Minds on their journey from a smaller entrepreneurial startup with a turnover of DKK 17 million to a success story with a close to DKK 100 million turnover in 2020", says CEO Mikkel Bardram, EG A/S.
Along the way, IT Minds has been named Gazelle company in 2015, 2016, 2017 and 2018 and has assembled an impressive customer portfolio that includes half of Denmark's C25 companies, several ministries and several municipalities.
"This is a very impressive result, for which IT Mind's management and committed employees can take full credit for," says EG's CEO, Mikkel Bardram.

Ownership of IT Minds has been a plus for EG, and the divestment of IT Minds should be seen solely as a consequence of the company's strategic decision to focus on our own software. IT Minds is now part of Visma Custom Solutions, where it can grow to the next level together with its new owner.
"It has been a pleasure to have IT Minds as part of the EG family, and we wish both the company and the employees continued success in the future," says Mikkel Bardram, adding:
"The proceeds from the sale will be used to invest in our industry solutions and in the acquisition of specialized software companies."
The seller and the buyer have agreed not to disclose information about the sales price and other terms of the transaction.