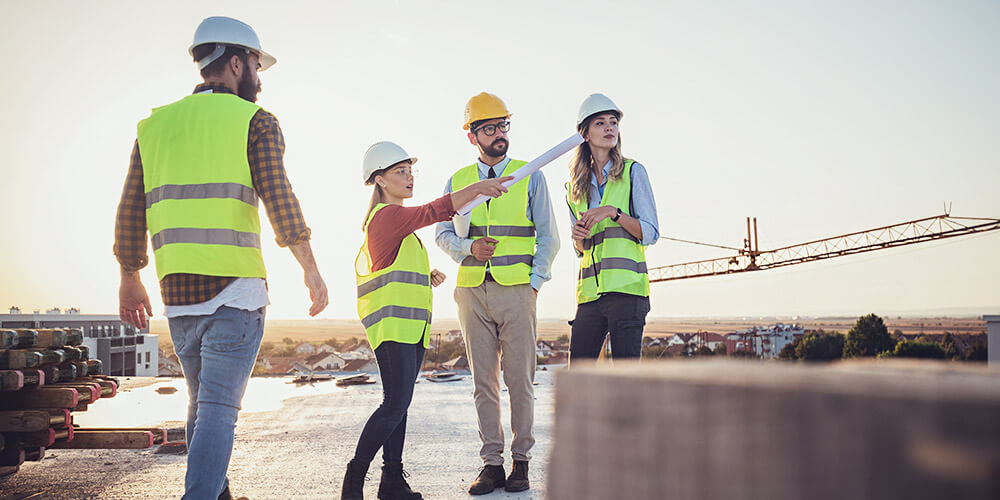 13. October 2021
EG signs agreement to acquire Jydacom and expands in the Finnish construction market
Copenhagen, 13 October 2021 – Today EG, a leading Nordic software company, announced the signing of an agreement to acquire the Finnish software solution Jydacom and its related business from the owner, TietoEVRY.
Jydacom specialises in software for the Finnish construction industry.
"With more than 400 major construction companies on the platform, Jydacom is among the largest vertical software suppliers in the Finnish construction industry. EG's growth in Finland provides an opportunity to establish a true Nordic footprint", Mikkel Bardram, CEO at EG says:
"This will be our third acquisition in Finland this year, and we will have more than 100 employees in Finland with strong domain and technical knowledge".
"Jydacom has a strong position among the larger construction companies in Finland, and approximately half of the Top 100 construction companies in Finland use Jydacom's software. Together with Jydacom, we will have 14,000 customers across the Nordics. I am happy that we can build a significant presence in the Finnish and Nordic construction market with the acquisition of both Jydacom and Silverbucket, acquired just a few weeks ago ", says Aleksander Bjaaland, SVP, EG Construction.

Managing director Hannu Mäkimattila, Jydacom says:
"We share EG's focus on industry software that supports customers' specific business requirements. Jydacom is a SaaS-solution for project control, cost estimations, procurement, payroll, HR, accounting and cash management with interfaces to tax office and multiple 3rd party solutions. We look forward to being part of EG and to expand our Jydacom offerings to our customers with EG's Nordic solutions".
EG signed the agreement to acquire Jydacom from the owner TietoEVRY on October 13. Closing is expected to take place in Q4 2021.
In two years, EG has invested more than DKK 2 billion in Danish and Nordic software companies.

For further information
Spokesperson
CEO Mikkel Bardram, EG A/S
Press contact
Communication Manager Per Roholt, +45 2060 9736

About Jydacom
Jydacom helps construction companies to run their business efficiently. The Jydacom solution includes cost estimations, production, project control, financial administration, payroll, government declarations and expense management. Jydacom employs 50 construction and IT specialists and has been in the market since 1981. Jydacom is based in Jyväskylä, Finland.
About EG
EG is a market leading vendor of industry-specific, standard software for private and public customers in the Nordics. EG's Software-as-a-Service offerings are developed by specialists with deep industry and domain knowledge, supporting business-critical and administrative processes. EG employs 1,500+ people primarily in the Nordics and in 2020, Group revenue was DKK 1.4 billion.
In 2021 EG has acquired 12 software companies within nine verticals:
Health & beauty
EasyUpdate AS - Norway

HSEQ
FrontAvenue A/S - Denmark

Retail
Front Systems AS - Norway

Construction
PM El-Beregning - Denmark
Silverbucket – Finland
Jydacom - Finland

Utility
EnerKey Oy - Finland
Zavann AB - Sweden

Housing
InCom ApS - Denmark

Healthcare
Aver & Lauritzen ApS - Denmark

Wholesale DIY
TRYGG/2000 - Sweden

Transportation
Alystra - Sweden
Read more about EG at global.eg.dk