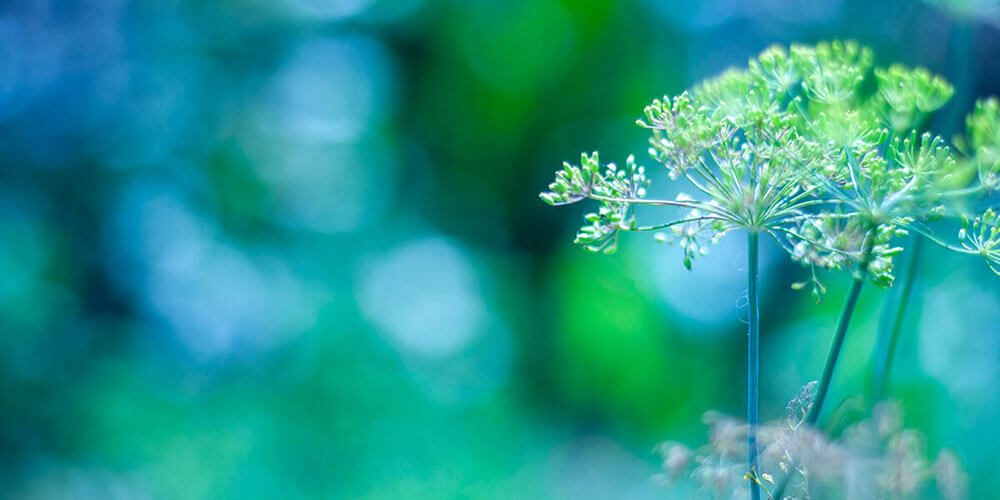 16. September 2021
LEVA i Lysekil and Lysekil municipality collaborate in af joint sustainability project
Energy company LEVA i Lysekil and EnerKey, one of the Nordic region's leading provider of sustainability and energy management systems, have signed a pilot agreement for digital energy management services. The collaboration means that Lysekil municipality will have access to new digital tools during the pilot project to reduce the municipality's properties' energy use and greenhouse gas emissions. With the help of EnerKey's digital platform, local energy companies can provide digital tools to the ever-increasing demand for sustainability services from both customers and stakeholders.
LEVA i Lysekil is an energy company responsible for electricity networks, water, sewerage, and district heating in Lysekil municipality. Their goal is to create a sustainable society where both economic growth and social welfare are combined with a good environment. It is important to look at the long-term benefits to society so that future generations have the same or better opportunities. With new digital sustainability and energy management services, LEVA in Lysekil can support Lysekil municipality and other customers to achieve their sustainability goals in the event of a positive outcome of the pilot project.
"LEVA i Lysekil and Lysekil municipality have, through a collaboration, investigated opportunities to intensify sustainability work and jointly reduce the carbon footprint. Through EnerKey's platform, the pilot project provides us with a tool that gives us a good overview of each property and the potential for energy efficiency", says LEVA i Lysekil´s Anders Petersson.



Powered by EnerKey continues to grow with energy companies in the Nordic countries
EnerKey continues to grow strongly with Nordic utilities to offer sustainability and energy management services with Powered by EnerKey platform. A sustainable future is common goal for all parties involved, and EnerKey's goal is to be a partner for utilities in the development of future services for their end customers. Providing the right tools for energy companies´ end customers and reducing the local municipalities´ environmental impact is an important step to achieving that. As a part of Danish vertical software company EG A/S, EnerKey is on the path to be the industry standard solution for utilities in Sweden, Denmark, Norway, and Finland.
"Leva i Lysekil was well prepared with their expectations and we are glad they decided to go forward with Power by EnerKey platform for their piloting project", comments EnerKey´s Andreas Berglund.
More information:
LEVA i Lysekil, Anders Petersson, Marketing Manager, anders.petersson@levailysekil.se, +46 (0)523-667816
EnerKey, Andreas Berglund, andreas.berglund@enerkey.com, +46 70 625 7703
About LEVA i Lysekil:
LEVA is a subsidiary of Lysekils Stadshus AB, owned by Lysekil municipality. We work closely with our owner and want to contribute to the development and strengthening of the whole of Lysekil in close cooperation with our customers. LEVA currently has approximately 75 employees and a turnover of approximately SEK 160 million. Our head office with customer service, planning and administration is located at Gåseberg in Brastad.
Read more about LEVA i Lysekil
About EnerKey:
EnerKey Sustainability & Energy Management System (SEMS) is one of the leading cloud-native SaaS solutions in the Nordic countries, for enterprises to manage resource data, energy consumption and sustainability. It holds ISO 50001 and ISO 14001 certification. EnerKey SEMS is used by more than 1,500 customers. EnerKey manages resource data generated by more than 140,000 measurement points across 20,000 properties.
EnerKey is a part of EG A/S. EG delivers vertical software that helps our customers move their businesses further. EG has more than 1,500 employees, working primarily from locations in Scandinavia and a shared development center in Poland.  EG develops, delivers, and serves its own software to 21,000+ customers in the private and public sectors.