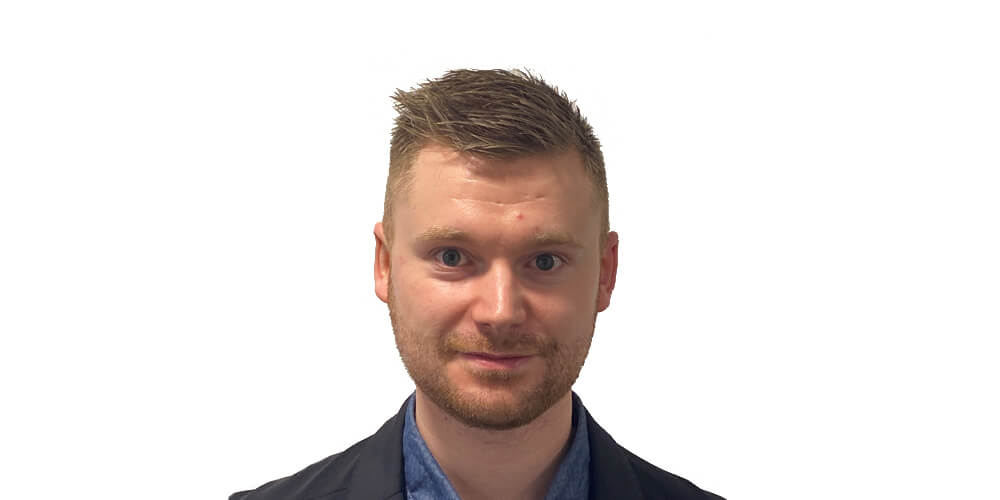 31. March 2022
New employee on the ASPECT4 Transport team
Please welcome our new consultant to the team. We are busy in ASPECT4 Transport and have been looking forward to expanding the team with an experienced colleague.
A warm welcome to:

Bjarke Skaanning, Consultant
I am a trained forwarder and before my time at EG, I worked as a dispatcher, mainly with Eastern Europe both at FREJA Transport & Logistics A/S and most recently at Nagel Danmark A/S, where I worked with ASPECT4 for six years.
I am originally from Arnborg near Herning and am 28 years old. I live together with my 26-year-old partner Sara in Flensburg, where we have lived for the last four years. In my spare time I like to go for long walks and enjoy nature. In addition, my main interests are cars and personal development. I look forward to joining the EG family.
Contact us to learn more
Would you like to find out more about our products and services? Contact our team of experts, and tell us about your business needs and how we can help you.
Senior Manager, ASPECT4 Transport
Søren Trampedach Grodt-Andersen