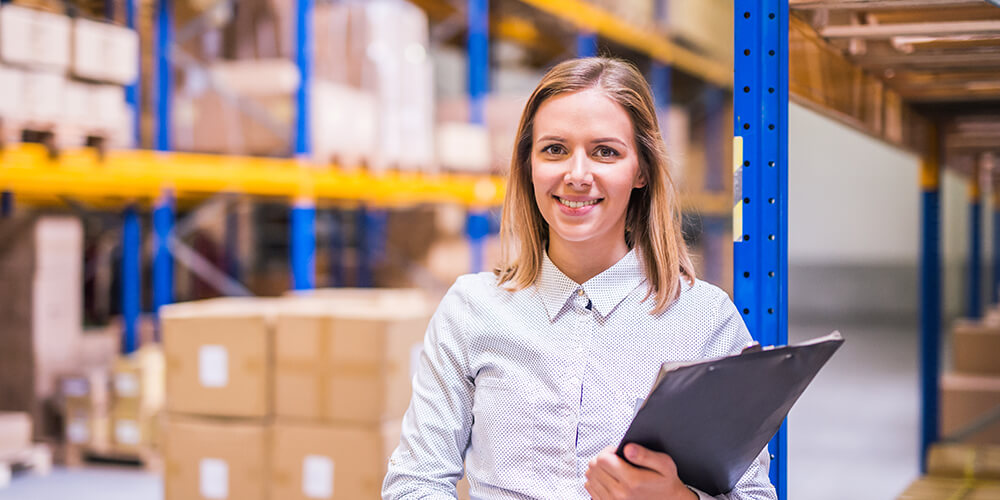 01. April 2022
New release with NewPlanning
The next ASPECT4 Transport release will soon be ready to be rolled out to everyone and will be presented on Tuesday, 10 May at Comwell in Kolding.
This year we are trying something new, meaning that the day will only be for transport customers.
The biggest attraction will be the next part of FuturePlanning called NewPlanning, where we will be demonstrating our new dispatch cockpit, which has a modern graphical look with drag and drop and interaction with a great looking map – and much more.
All of this helps to improve and optimise the dispatcher's process.
FuturePlanning will be demonstrated in its complete solution, including how the new cockpit works together with the already existing elements from Assisted Planning, which now already supports the dispatcher in their operations and decision-making throughout the day.
Of course, there is much more than FuturePlanning on the programme. You will also have the opportunity to see some of the topics from our Productboard, such as ETA, Notification and CO2, and how these can support your daily process.

Fully automated autorouting
Autorouting is now also complete and allows you to route a booking via specific routes and terminals. Together with Assisted Planning and autorouting, an almost fully automated dispatching process has come full circle, where the dispatcher only has to deal with deviations that crop up along the route in their day-to-day operations.
We look forward to seeing you all on Tuesday, 10 May at Comwell in Kolding, where you'll also have the opportunity to meet your ASPECT4 consultants and other customers.
Contact us to learn more
Would you like to find out more about our products and services? Contact our team of experts, and tell us about your business needs and how we can help you.
Senior Manager, ASPECT4 Transport
Søren Trampedach Grodt-Andersen