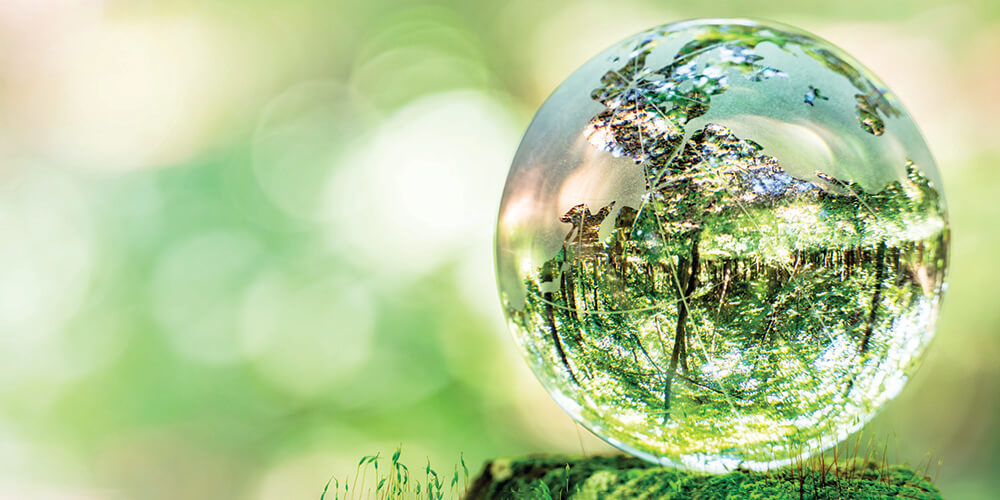 07. December 2022
Sustainability reporting a prerequisite for company existence
The EU and its stakeholders expect companies to provide more transparent and truthful sustainability reporting.
"Reliable and up-to-date sustainability reporting is now more important to companies than ever before," says Hanna Liappis, Environmental and Corporate Responsibility Specialist at Taigawise Oy, who has nearly 20 years of experience in corporate environmental and responsibility management.
"Many different stakeholders are interested in how sustainable their company's operations really are, and the sustainability report is a document that highlights both the company's level of ambition and how the requirements of sustainability are being taken into account in the company".
According to Liappis, one can speak of a business imperative. Sustainability and its reporting no longer provide a competitive advantage, but are a prerequisite for existence.


Data at the heart of reporting
In addition to stakeholders, pressure on companies is created by the EU, which seeks to promote sustainability through its new Corporate Sustainability Reporting Directive, and in particular through sustainable finance. According to Liappis, the EU's current intentions are indeed ambitious.
"There is so much new regulation pending that some companies are scrambling to put sustainability reporting onto their management agendas".
At the heart of sustainability reporting is data, which must be correct, trustworthy and of high quality. According to Liappis, the biggest challenges in sustainability reporting are related to data collection and its quality. In particular, companies have their work cut out in identifying Scope 3, i.e., emissions from the value chain, especially when there are multiple suppliers.
"Collecting and evaluating high-quality data from the entire supply chain is a huge task!" Liappis says.
For the first time, the EU's new sustainability reporting directive will also require companies to look at their activities according to the so-called double materiality principle. This means that a company must take into account the environmental, human and social impacts of its own operations, as well as the risks and opportunities arising from various sustainability issues and their potential financial impact on the company.
"This is good news," Liappis says, "because the new directive cements the fact that when looking at sustainability, companies will now need to take into account both sides of the coin, as it were. In this way, reporting serves more stakeholders, but at the same time, it is more challenging, which is why sustainability reporting requires the involvement of the entire organization".

More automation and AI needed
In order to meet the increased demands of reporting, more automation is needed.
"The whole thing is too large and complex to be done manually," says Liappis, who expects, in addition to automation, to see new openings in the field of artificial intelligence.
At the moment, the situation around sustainability reporting is highly polarized. According to Liappis, while some companies are experienced and have routine systems in place, others are still in the early stages of setting up.
"These companies should already be allocating resources, participating extensively and striving to increase their own understanding of what is required," Liappis advises, adding, "Now is the best time to begin, moving forward, calmly and methodically, little by little, because the regulatory deadlines are just around the corner."