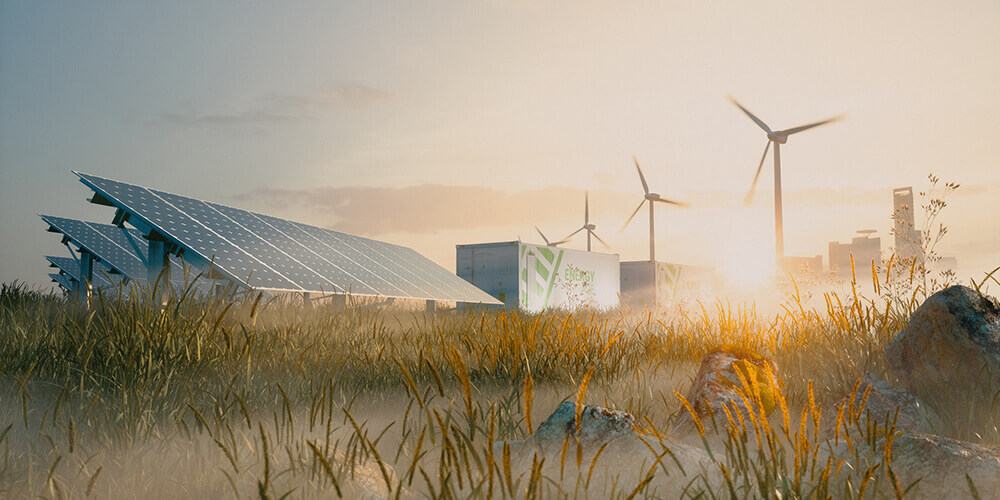 17. February 2022
Shaping the future business models for power and utilities
Energy is being used everywhere. Most existing energy technologies burn fossil fuels and emit carbon dioxide. To avoid the most severe impacts of climate change, low and zero-carbon technologies must replace current methods of energy production and use by consumers.
Unfortunately, different polices, regulations and barriers cannot solve this problem entirely. So how do we handle this transformation?
This is one of the main topics to be discussed at the Energy-As-A-Service event on the 24th-25th February 2022.

The second virtual conference
For the second time, this virtual conference will gather professionals responsible for Energy-as-a-service, Energy Management, Energy Efficiency specifically from Power and Utilities operator companies across Europe.
EG is event sponsor and along with among other keynote speaker like Luís Tiago Brandão Ferreira Head of Energy Efficiency and Electric Mobility EDP, Portugal and Stefano Dell'Orto Director, Business Control and Valuation Vattenfall, Sweden, you will find Jaakko Huhta VP, Sales & Business Development, for EG EnerKey:
"We are facing the biggest global challenge of our time, the climate crisis, and we need software to help both end users and the utility industry to fight the climate change", says Jaakko Huhta.
At the conference he will share his experience with sustainability end energy management with customers using EG EnerKey under the headline: From a traditional utility to energy partner & advisor - moving higher up the value chain:
"EG EnerKey fights against the climate change by helping our customers and partners to build their decarbonization strategies and execute it. Right now, customers are in a very different stages in sustainability evolution. Some are still sleeping, some are barely aware of the problem, some are doing heavy-duty work, and a few are frontrunners. The beauty of our platform is that it supports the different customers throughout the whole journey towards carbon neutrality and beyond," says Jaakko Huhta.
One example of a frontrunner is Kesko, the biggest retail chain in Finland:
"Kesko has been using our platform for 20 years and been selected as the most sustainable retail company in the WORLD seven times in a row. This is a good illustration how high we can set the bar," says Jaakko Huhta VP, Sales & Business Development, for EG EnerKey.


About EG EnerKey
EG EnerKey SaaS is a sustainability and energy management system that is cloud native and holds ISO 50001 and ISO14001 certifications. EG EnerKey helps organizations to identify emissions and energy saving potentials automatically with artificial intelligence and machine learning. All resources and consumption data, reports and analyses needed to monitor and manage can be found in one place, enabling the user to make visible data-proven sustainability impacts.
Read more about the event
Read more about EG EnerKey