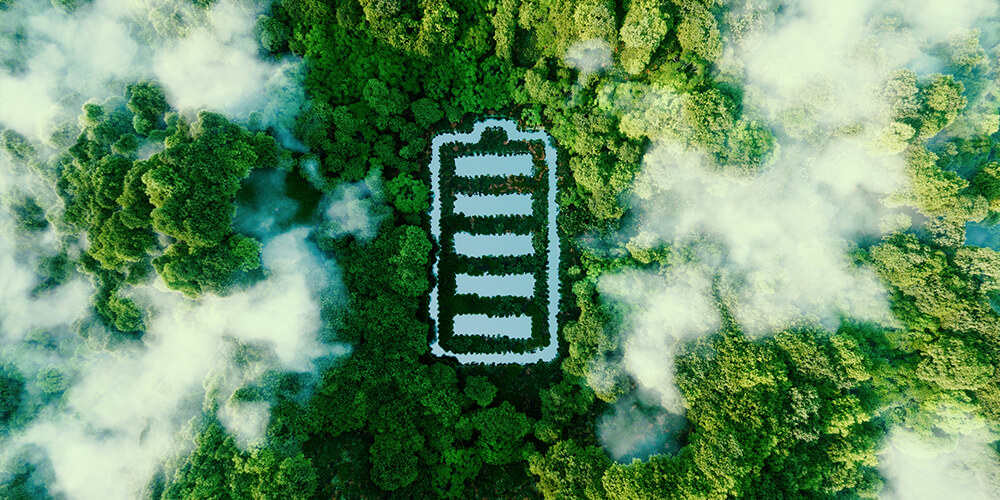 18. March 2022
Bærum Energi live on Gasell
The Norwegian utility Bærum Energi has gone live on Gasell, the electricity trading system, which is supplied by EG company Zavann in Sweden.
Bærum Energi sells electricity to customers at both fixed and variable prices. With the implementation of Gasell, Bærum Energi has been able to reduce staffing:
"We have already reduced staffing by 20%, as we are expecting to do away with a number of administrative tasks and automated sales processes, as well as less work than expected with the implementation of Zavann itself," says Tom Gulbrandsen, Administration Manager at Bærum Energi.
Bærum Energi in Lysaker is Zavann's first customer in Norway.

"We are very proud that Bærum Energi is now live on our platform, and this is good proof that our solution can be used throughout the Nordic region," says Chief Consultant at Zavann, Madeleine Leiding.
Zavann has also just signed a contract with a new customer, Loop Svensk elhandel AB, which is a new player in the Swedish energy market with the ambition of expanding their business to Norway.
About Gasell
The cloud-based solution, Gasell, is offered as SaaS with a BPO product, where Zavann AB takes full responsibility for the customers' invoicing processes in the electricity retail trade.
Headquartered in Solna, Sweden, Zavann is an integrated part of EG's Utility business, which includes more than 200 employees in Denmark, Norway, Sweden and Finland.