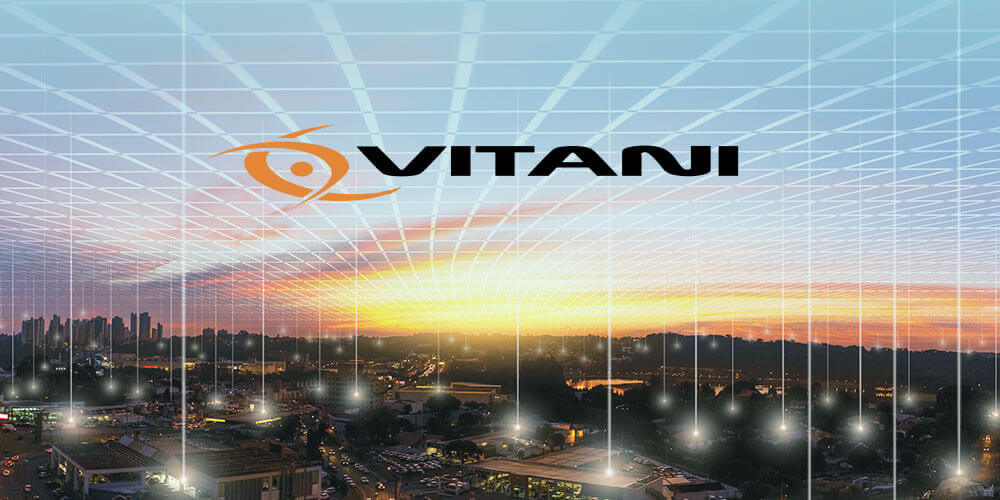 02. May 2022
EG acquires Vitani Energy Systems A/S
Copenhagen, 2 May 2022 – EG A/S, a leading Nordic software company, today announced the acquisition of the Danish software company, Vitani Energy Systems A/S.
With this acquisition EG confirms its commitment to become the market leading supplier of software for sustainability and energy management in the Nordics.
"We are seeing a high demand for software that can help reduce energy consumption. Our customers are concerned both about their climate footprint and the rising energy costs. The acquisition of Vitani Energy Systems significantly improves our ability to reduce energy consumption in buildings based on easy data capture and intelligent analyzis", says Mikkel Bardram, CEO of EG.
Vitani Energy Systems is specialised in retrieving data from IoT devices to facilitate data collection and professional data driven energy management support in Denmark. Customers include private global companies, professional energy consultants, housing associations as well as public institutions.
"I am convinced that EG is the best new owner of Vitani Energy Systems. EG has already demonstrated a strong focus on the green transition with the acquisition of the Finnish company EG EnerKey last year. Together we have both the competencies and the necessary software to change the market for data driven energy management and the green transition in the Construction and Facility Management industry in the Nordics", says Rasmus Gorm Pedersen, Director of Vitani Energy Systems A/S.
EG Danmark A/S closed the deal to acquire Vitani Energy Systems A/S on 2 May 2022. The parties to the sale have agreed not to disclose further details concerning the sales price and other terms of the transaction.
Over the last two years EG has invested more than DKK 2 billion in Nordic software companies to strengthen its position in specific key verticals.


About Vitani Energy Systems A/S
Vitani Energy Systems A/S is a Danish software company specializing in energy management solutions. Omega EMS and Omega IoT Server are the core products of Vitani Energy Systems A/S. The company headquartered in Viborg has 14 highly specialized employees and several public and private key customers.
Read more about Vitani Energy Systems

About EG
EG is a market leading vendor of Nordic Vertical Software for private and public customers. EG's Software-as-a-Service offerings are developed by specialists with deep industry and domain knowledge, supporting business-critical and administrative processes. EG employs 1,600+ people primarily in the Nordics and in 2021, Group revenue was DKK 1,755 billion.
Read more about EG at global.eg.dk
For further information
Spokesperson
CEO Mikkel Bardram, EG
Press contact
Communication Manager Per Roholt, +45 2060 9736