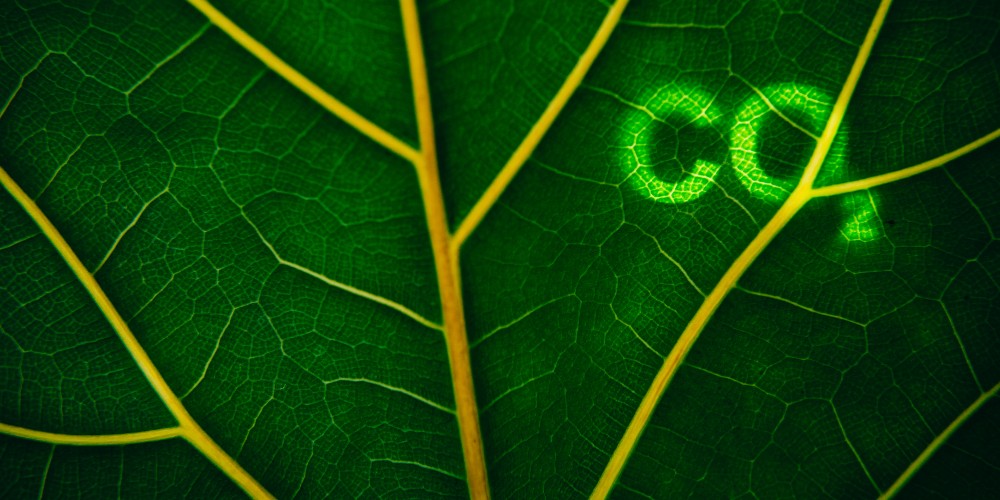 18. November 2022
It's simply a must to comply with international standards
When you share data about your carbon footprint with others, it is important that your key figures are comparable. Therefore, you must use recognized standards as defined by GHG, GRI and SBTi.
"Standardized key figures are a must today. You can no longer choose what you publish and how you calculate your CO2-emissions," says Senior Sales Executive, Rasmus Gorm Pedersen, EG Utility.
"We already see that the larger companies demand increased transparency and ask their subcontractors for green key figures for use in their CO2 accounts. In a few months, both national legislators and the EU will also begin to demand that companies use standardized methods when calculating their CO2 emissions," says Rasmus Gorm Pedersen.
A good example is the UN Global Compact, which is changing its reporting format, so it is not enough to provide an ESG report with information about the company's environmental performance.
"They now demand reporting on, for example, Scopes 1, 2 and 3 calculated in accordance with international standards," says Rasmus Gorm Pedersen.

GRI Standards implemented in EG EnerKey
Therefore, EG has already decided to implement the recognized standards from the GHG protocol and SBTi as GRI in its energy management tool, EG EnerKey.
"We have chosen GRI Standards, among other things, because the standards from GRI are suitable for helping companies and organizations to understand their external impact on the economy, the environment and society, including human rights. When we calculate the figures in the same standardized way as others, it increases responsibility and increases the transparency of our contribution to sustainable development," says Rasmus Gorm Pedersen.

Supports Scope 1-3 reporting
EG EnerKey supports the most relevant GRI standards:
Scope 1: GRI standard 305-1 – Direct GHG emissions
Scope 2: GRI Standard 305-2 – Indirect GHG emissions
Scope 3: GRI Standard 305-3 – Other indirect GHG emissions
GRI Standard 305-4 – GHG emission intensity
GRI Standard 305-5 – Reduction of greenhouse gas emissions
In addition, EG EnerKey partially supports reporting according to GRI 302 Energy, GRI 303 Water and Effluents and GRI 306 Waste.
"The advantages of using EG EnerKey for reporting the climate foorprint is that we can collect all the relevant key figures automatically, based on the sources that the company has available. It can be IoT sensors, the utility companies' meters, settlement systems, etc. This means that the figures are easy to obtain, very valid and constantly updated", says Senior Sales Executive, Rasmus Gorm Pedersen, EG Utility.
Contact us
Would you like to find out more about our products and services? Contact our team of experts, and tell us about your business needs and how we can help you.
Call us at +358 20 799 2101 or contact us below.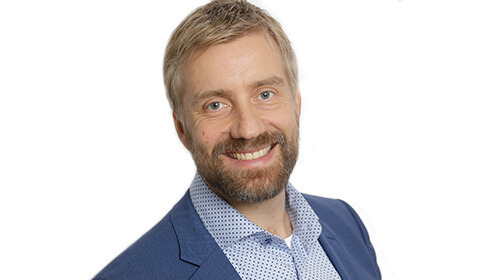 Vice President
Jaakko Huhta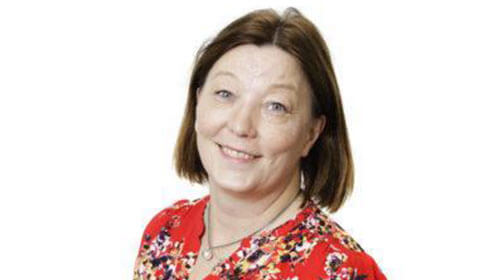 Key Account Manager
Taimi Rovanen