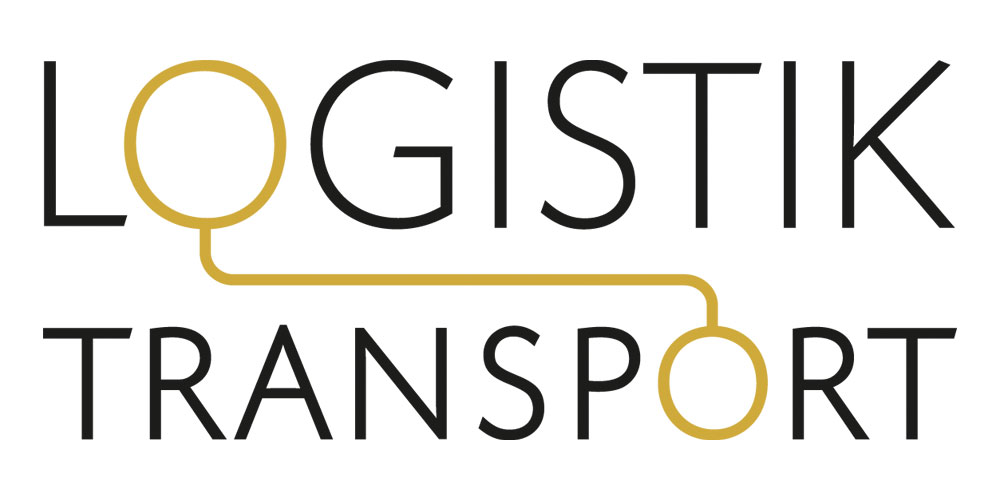 14. October 2022
EG Transport for the first time at the Nordic 'Logistik & Transport' fair
For the first time, EG's digital transport solutions will be presented at the Nordic region's leading transport fair, Logistik & Transport, in Gothenborg on 8 and 9 November 2022.
We look forward to meeting our Nordic customers at the major transport fair in Gothenburg in Sweden. Our professional experts are ready to show the EG digital solutions, which have already given the business an extra boost for many transport companies, especially in Denmark and Sweden.
- We have several new features that streamline the customer workflows, says Søren Trampedach Groth-Andersen, manager at EG's ASPECT4 Transport division.
Better operation with software that automates
The Driver app is one of the digital helpers you can see at the fair. With the app, you avoid printed driver instructions and can minimise errors because everything happens digitally.
The Driver app from EG Transport is key to our digitalisation! Lars Romsøe, Group IT Manager, H. Daugaard A/S
Streamlined workflows
At the fair, the participants can experience special features which streamline the work processes:
A PTV module for efficient route planning with an overview of costs, incl. CO2 figures, and an automated software which ensures accurate billing and strengthens operations - as well as AssistedPlanning with new automation features which helps planners with quick and easy dispatching and provides an agile overview of the economy.
We are clearly able to handle more per employee with EG's transport solution Natacha Koch, CEO, Easy Logistics ApS
Outstanding customer service
The interest in the industry for our standard software is increasing. Our EG software offers the opportunity to reduce resource consumption, free up time and improve customer service. All with a positive effect on the transport companies' business.
- We are happy to be in Sweden and hope this is a breakthrough for EG's IT solutions in the Nordic transport industry, says Søren Trampedach Groth-Andersen.
In the past year, EG has expanded its portfolio in the Nordic transport industry by acquiring the Swedish-based IT transport system Alystra, which is currently a part of EG's ASPECT4 Transport division.
Contact us to learn more
Would you like to find out more about our products and services? Contact our team of experts, and tell us about your business needs and how we can help you.
Senior Manager, ASPECT4 Transport
Søren Trampedach Grodt-Andersen