Powered by EG EnerKey
Intelligent sustainability and energy management as-a-service platform for your enterprise and public sector customers.
Powered by EG EnerKey is a "white labeled" cloud-native solution of our comprehensive EG EnerKey SaaS
The Nordic region's leading energy management and reporting tools to your customers – branded with YOUR organisation's own visual appearance and logo.
Powered by EG EnerKey is a "white labeled" cloud-native solution of our comprehensive EnerKey SaaS. This is for you, who want to offer intelligent sustainability and energy management as-a-service for your enterprise and public sector customers.
Its compounding value is based on speed, low risk and costs and high technological innovativeness. It does not require any investments and is fully scalable to grow according to your needs.
You can brand it as your own and integrate it seamlessly as a part of your current customer portals to create a world class customer experience. Sell it as a new data-driven sustainability & energy management service offering to your B2B end-customers.
Let´s set up an agile commercial pilot and let your end-customers tell us what will sell.
Why Choose A White Label Solution?
It's quick and easy to brand.
It keeps your customers happier.
It saves you time and money.
It allows you to focus on your business's core competency.
When you want to create your customers the leading CX, think twice before inventing the wheel again.
Why choose Powered by EG Enerkey?
Powered by EnerKey is available as different feature and functionality packages
Large-package
gives your customers access to all EnerKey´s features including all energy management functionalities
waste reporting
EnerKey Data API for advanced integration solutions
the Enterprise Package is the most comprehensive solution available in the market.
Most importantly your end-customers get the access to Ines, EG EnerKey's built-in intelligence feature that automatically finds energy and emissions saving potentials from property consumption data
Medium-package
gives your customers variety of options with multisite facilities management
modifiable dashboard
extensive consumption reporting
functionalities such as advanced energy management tools
transportation fuel reporting
document management
Small-package
gives your B2B end-customers the necessities of sustainability and energy management
an easy and ready-to-use solution with fixed dashboard
simplified consumption reports for single facility management
energy reporting
consumption alarms
cost reporting
invoice archive
CO2 emissions reporting
At Helen, we aim to provide our customers with the most powerful tools. Jyrki Eurén, Head of B2B Business, Helen Oy
Contact us
Would you like to find out more about our products and services? Contact our team of experts, and tell us about your business needs and how we can help you.
Call us at +358 20 799 2101 or contact us below.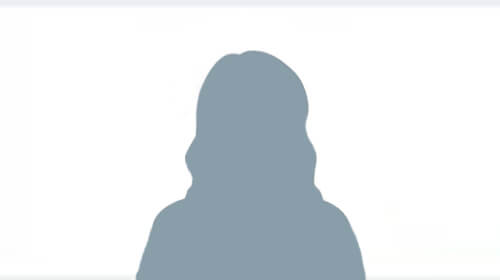 Key Account Manager
Taimi Rovanen