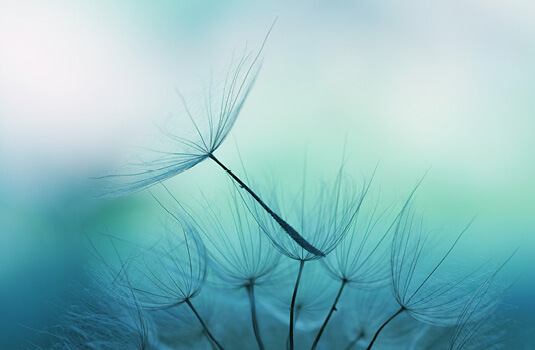 Smartvatten
Market leaders in water metering and sustainable energy management announce a cooperation
From this collaboration EG EnerKey adds a strong partner to expand the growing ecosystem around Powered by EG EnerKey. The Smartvatten service complements Powered by EG EnerKey by providing even more extensive, real-time water metering services to end users. Smartvatten is naturally suitable for EG EnerKey's SaaS service, which specializes in sustainability and energy management, while the water-saving service itself encourages more sustainable energy use.

"We have had good cooperation with EG EnerKey in the past regarding the transfer of water consumption data, but the strategic cooperation now announced enables our customers to have also excellent energy management and sustainability services.
It is great to be able to offer our expertise in efficient water consumption to EnerKey's customer base internationally as well," comments Jussi Niiniaho, CEO of Smartvatten.
Visma Tampuuri
Energy saving and sustainability are timely topics in the real estate industry
Visma Tampuuri Oy, a real estate software expert, and EG EnerKey Oy, an energy management expert, have agreed on a cooperation. Purpose of the cooperation is the integrate EG EnerKey's energy management tools into the Tampuuri service. The aim is to provide the real estate industry with a comprehensive solution for property management and energy efficiency management.
"Issues related to energy saving and sustainability are timely topics in the real estate industry. Through our collaboration with EG EnerKey, our customers will have access to the market-leading energy management tool through Tampuuri. Partnership with EG EnerKey will also yield a significant new partner for Tampuuri real estate ecosystem.
Our goal is therefore to build a partnership with EnerKey that benefits the entire real estate and energy industry, from which both our customers and end users of real estate will gain added value," says Juha Raitanen, CEO of Visma Tampuuri.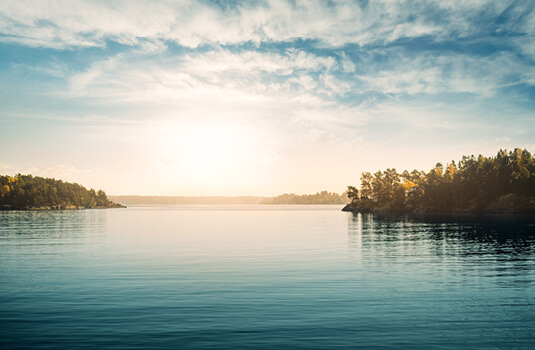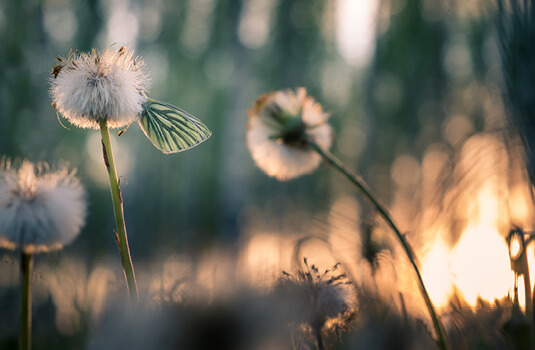 IISY
EG EnerKey and IISY – working together to help the environment and people
IISY has developed the first indoor air management system for building stocks. The system prevents indoor air problems at all stages of a building's life cycle. The Freesi– indoor air service ensures the quality of 40,000 Finnish indoor air in schools, kindergartens, workplaces, and homes.
EG EnerKey, the market leader in energy management, and IISY, an expert company in indoor air quality, have started a collaboration that makes it possible to combine the property's energy consumption data with indoor air quality in a unique way.
Property management has a significant impact on the finances of public and private companies and on the well-being of people. 15% of buildings in Finland have indoor air problems and 800,000 Finns are exposed to bad indoor air every day. We spend 90% of our time indoors and with good indoor air, 35% of short-term sick leaves could be avoided.
Customer & Partner references
See references from our customers and partners in different sectors: