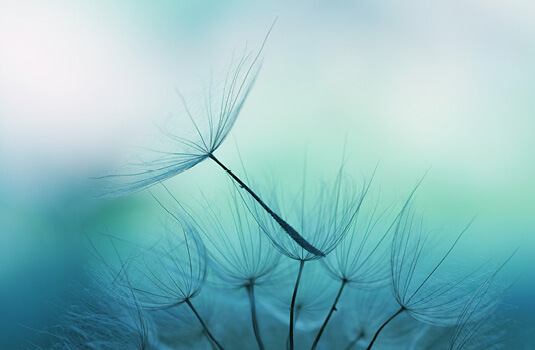 City of Riihimäki
With the help of Ines we save up to 9,000 € annually
"With EG EnerKey's new built in intelligence called Ines, we discovered and were able to optimize the ventilation operating times of our properties.
We only achieved annual savings of around € 9,000 by optimizing operating times," says Eero Takala, HVAC expert, City of Riihimäki.
Municipality of Sodankylä
The municipality is investing genuinely in energy efficiency
"When the temperatures drop down to minus 30-40 Celsius degrees for a longer period, it has a significant effect on the energy consumption. The heating can take up surprisingly high amount of energy".
When information is centralized in one place, it is easy to track consumption and address anomalies. Such way of monitoring energy consumption is the modern way of implementing energy management. Nowadays, coping without would be hard and almost unimaginable.
Without EG EnerKey's expert services we wouldn't certainly be as invested in energy issues as we are now. Regular monitoring, contacts, and meetings with EnerKey's experts provide a solid foundation for our entire energy economy. Matias Yliriesto, Technical Manager of Sodankylä.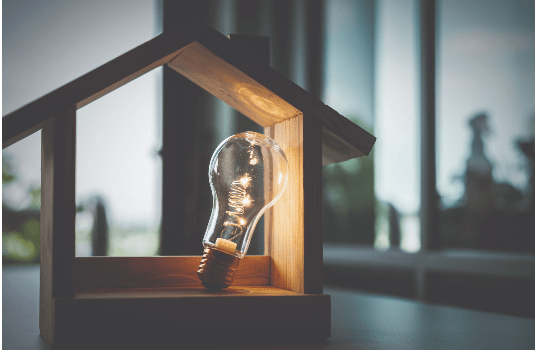 City of Jyväskylä
The reported savings are already exceeding the expectations
According the energy expert of the City of Jyväskylä to Tero Hirvelä, the calculated savings brought by the energy efficiency agreement are in the range of just under million euros a year.
"There aren't no longer only two options for adjustments. Now we can adjust the air conditioning in most locations gradually according to the use of the building from zero to one hundred", says Esko Eriksson, Real Estate Director of the City of Jyväskylä.
The city of Jyväskylä has performed better than other cities on average. Hirvelä says that the purpose of reporting and comparison is not to bring competition between cities, but to provide incentives and new ways to reduce energy consumption.
"Now we're wondering if we're going to start looking for more concrete targets on an even deeper level. Our idea is to look carefully at the potential of the largest properties and sites, as they generate the biggest savings.
We look at readings that have turned for the better or for the worse. With this monitoring, we can catch up with changes in usage", Tero Hirvelä continues.
City of Kemi
The city of Kemi as a pioneer in energy efficiency
The annual energy consumption of the city of Kemi is 44 GWh. This means an invoice of more than 3.3 million euros for the residents. Reducing the consumption by 7% would reduce costs by approximately 230,000 €.
At Kemi, savings have been sought with the help of experts by developing systematic energy evaluation in everything we do. EG EnerKey, which specializes in energy saving, has been a partner in the change.
"Clear goals, careful planning and active management of the consumption have brought clear guidelines for the operations. Now we know how to take the energy aspect into account in everything we do and invest in the right things", Grönvall continues.
The payback period for investments is 10-20 years. In the long run, the investments will be seen in a form of a better service for the citizens. The money saved from energy costs can be used for services. Mika Grönvall, Technical Director at the city of Kemi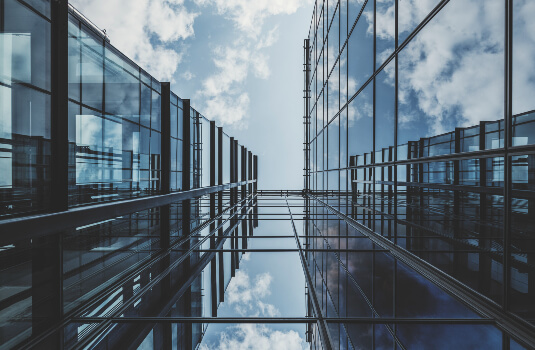 City of Oulu
With EG EnerKey, the reporting of energy consumption takes only a fraction of the time it used to take when we did everything ourselves in Excel
"Our goal is to maintain the achieved level of energy consumption, for which EnerKey is a very important and functional tool for us. Because EG EnerKey lists the largest consumers, we can make comparisons and, if necessary, delve into the consumption profile of a property with a high specific consumption.
In this way, through EnerKey, we can select the properties for which we then plan and implement energy projects", says Johanna Mäkelä, an Energy Expert at the City of Oulu.
"With EG EnerKey, the reporting of energy consumption takes only a fraction of the time it used to take when we did everything ourselves in Excel.
We are talking about of almost two weeks of working time for the annual reporting of Energy Efficiency Agreement for Municipal Sector alone.
With the energy management tools, I can see at a glance all the measures taken and planned and where we are going in terms of savings targets. This makes it very easy to monitor energy consumption on a quarterly and annual basis", Mäkelä sums up.
City of Lahti
Efficiency and continuous improvement
The real estate portfolio of Lahti totals approximately 520,000 square meters as public buildings used for business premises. In addition to property maintenance, Lahti has several dozen constructions projects every year. The investment level remains at around 40 million euros annually.
Large property masses require a lot of upkeeping and consume notable amounts of energy. In Lahti sustainability has been incorporated as a part of the city's strategy.
City of Lahti follows, streamlines, and improves its operations continuously. A key part of the development of operations are the property maintenance information service and the energy management system.
"Maintaining such a large mass of real estate, coordinating, and repairing work would not be possible without an electronic service book.
EG EnerKey allows consumption deviations to be detected in near real time. In addition, the entire property mass can be viewed instead of just one property at a time, which improves efficiency.
In practice, the systems work very well together. It is an absolute requirement in property management to be able to switch from the service book to the energy management system, all with one login", says Jouni Arola Director of Facilities at City of Lahti.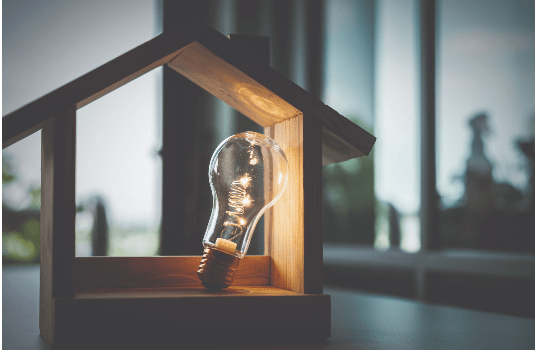 City of Hyvinkää
Having reporting of measures and the monitoring of consumption in the same service is useful
"Towards the end of the year I always take the planned measures to EG EnerKey SaaS.
When the measures are done the following year, I will mark them as complete in EG EnerKey SaaS.
Before reporting on energy efficiency, I check the actual savings for the measures instead of the calculated ones.
When it is time for the annual report on the energy efficiency agreement, everything is ready with the help of automatic consumption monitoring and measures.
I find it very useful that the reporting of measures and consumption monitoring are in the same service, because the measures that affect consumption can be seen on the consumption monitoring side, "says Pasi Nevalainen, Energy Engineer, City of Hyvinkää.
City of Kokkola
Cooperation with EG EnerKey has worked well
"The EG EnerKey platform is comprehensive: I get various different reports that I can use in my own work in communication and reporting related to energy consumption and management.
The cooperation has been working well," says Klaus Kangas, Business Premises Manager of the City of Kokkola.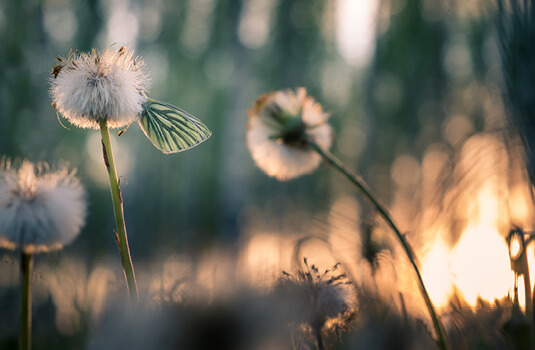 Customer & Partner references
See references from our customers and partners in different sectors: