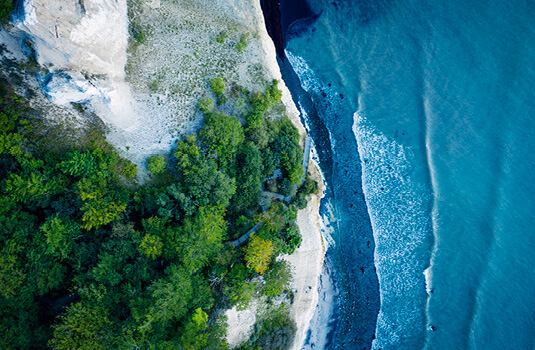 Helen aims to provide customers with the most powerful tools
Helen, an energy company, and EG EnerKey, an expert in energy management, have begun working together with the aim of providing Helen's corporate customers with powerful tools for sustainable energy management. The first phase of the companies' collaboration will begin with a pilot project intended to identify an energy reporting entity that will serve Helen's corporate customers in the best possible way.
"Among our corporate customers, there is a growing need to monitor, report and meter energy consumption and environmental impacts with the help of data.
At Helen, we aim to provide our customers with the most powerful tools to enable them to do this. To gain a better understanding of customers' needs and to analyse the best possible operating model, we have launched a pilot project with EnerKey," says Jyrki Eurén, Helen's Head of B2B Business.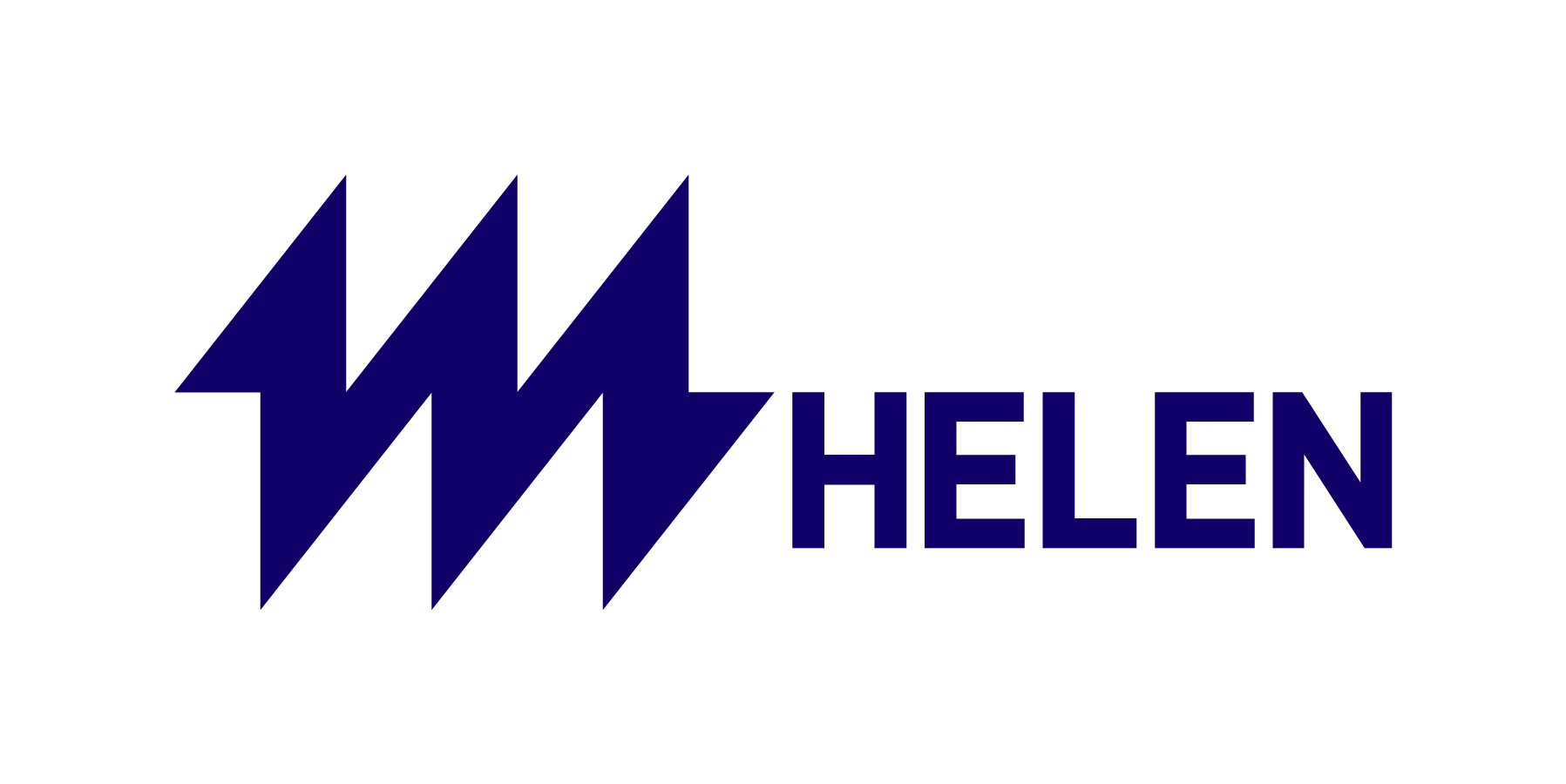 The goal is to be carbon-neutral by the year 2035
The goal for Oulun Energia is to be carbon-neutral in terms of its own energy production by the year 2035.
Among the first Finnish energy companies, Oulun Energia has taken determined steps towards carbon neutrality for years now.

We produce carbon-neutral district heating with renewable energy sources nearby at Oulun Energia's own powerplants. In addition, we utilize surplus heat from several sources. Kimmo Alatulkkila, Director of Heat Services at Oulun Energia.
To support sustainable development and to achieve carbon neutrality goals, Oulun Energia has started a partnership with EG EnerKey, the leading Nordic provider of sustainability and energy management SaaS solution. The cooperation guarantees Oulun Energia's corporate customers better tools for reducing the carbon footprint of their business.
By the help of the Powered by EG EnerKey, sustainability and energy management services offered to Oulun Energia's corporate customers can clearly highlight the environmental impacts of their own business operations. Therefore, enabling continuous efforts to reduce their environmental impacts. One of the biggest emitters of carbon dioxide is the form of energy used to heat buildings. The use of carbon-neutral district heating significantly reduces the size of a company's carbon footprint.
Sustainability means concrete actions
Tampereen Sähkölaitos is constantly striving for more energy-efficient solutions both in its own operations and in customers' energy choices. Climate change mitigation plans include the introduction of new technologies, new products and energy saving measures.
"We want to help our customers manage their energy solutions in a more energy-efficient and environmentally friendly way. Energy management tools such as Powered by EG EnerKey play a key role in this, so that customers are informed about their energy consumption and can reduce their carbon footprint. This pilot project gives us valuable information about our customers' needs, based on which we can develop the best energy reporting solution in cooperation with our customers, such as Tampereen Tilapalvelut Oy," says Suvi Kyllönen, Product Manager at Tampereen Sähkölaitos.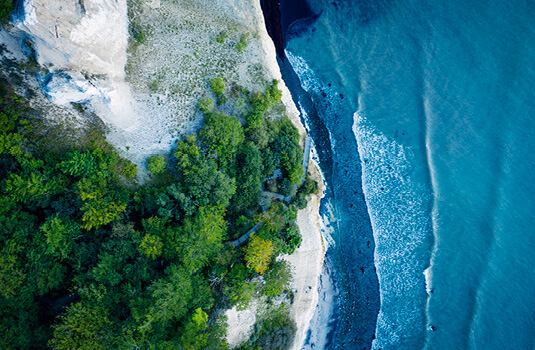 Effective tools for sustainability and energy management
Lumme Energia and EG EnerKey enter into cooperation.
Energy management costs are one of the most significant cost items for a company but energy management can often feel hard to control.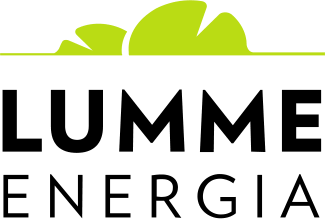 "In many companies, the responsibilities related to energy management are handled by several people, offices and partners. Reporting and analysis can be burdensome as monitoring is done in many different applications and systems. Also, technology is evolving at an accelerating pace and for example strong weather phenomena can make electricity market prices fluctuate.
Furthermore, changes in legislation and the financial markets have a strong impact on companies' business operations and cause a sense of uncontrollability," states Janne Laine, Lumme Energia's Business Area Director.
Over the past few years, the need for sustainability has been increasingly recognized and today's customers demand sustainability. In order to succeed in the market, companies need to know their customers and their overall needs better. With the Energiajohtaja service, our customers get areas related to energy procurement, energy efficiency, new technologies and reporting, that previously were separated, all in one place and with a single login. Janne Laine, Lumme Energia's Business Area Director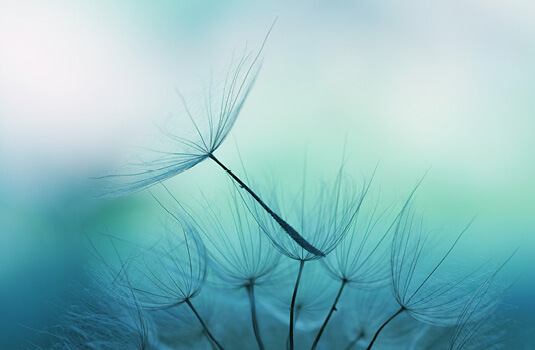 Loiste helps companies towards carbon neutrality
Loiste and EG EnerKey have started a partnership aimed at helping companies to save energy and reduce the environmental impact and carbon footprint of their business operations.
Loiste's goal is to build a sustainable future together with its corporate customers. The products and services offered help companies to promote their environmental friendliness and further them all the way down to carbon neutrality. Cooperation with EG EnerKey will add concrete tools for reducing and monitoring energy consumption and the carbon footprint.
"Through partnerships, we gain strong special expertise. Clear policies, accountability, and transparency lead to effective and reliable cooperation. As an energy company, we want to meet the expectations that our customers have regarding energy efficiency and environmental issues. Energy management is one step towards a carbon-neutral company", says Jani Pääkkönen, Sales Director at Loiste.

Customer & Partner references
See references from our customers and partners in different sectors: