YH Ko­dit
We wanted a partner that is absolutely impartial
"We want to use our properties in a smarter way, however, without compromising on living comfort. The aim is to reduce our carbon footprint through optimized use of energy. We see a substantial savings potential," says the Account Director of YH Kodit Stefan Stortz.
YH Kodit also has an alarm service at their disposal, which enables a quick response by EG EnerKey in case of consumption changes taking place in the measurement and in case of disruptions observed in the building technology.
"The EG EnerKey reporting service allows us to collect consumption data in an automated manner into one place. With the help of remote management and EG EnerKey services, we can monitor, control and maintain the energy consumption and the operation of the building technology of YH Kodit around the clock. The end result are euro-denominated savings," says Roope Varkka from EG EnerKey.
Fennia Properties Ltd.
Fennia Properties Ltd. on the path to sustainable energy management.
We have created a model of continuous improvement where, after mapping the current state, we actively follow the achievement of future goals. EG EnerKey's SEMS platform enables continuous improvement in energy efficiency and sustainability by clearly highlighting energy consumption data, energy costs and CO2 emissions side by side.
The new tools will also streamline energy invoice management and tenant billing processes," states Aki Paavola, Technical Manager at Fennia Properties Ltd.
Energy efficiency is an essential part of sustainable real estate investment and ownership. For energy data to support decision-making at all levels of the organization, up-to-date and reliable information on the energy consumption of properties must be available. Aki Paavola, Technical Manager at Fennia Properties Ltd.
Keva
Information from EG EnerKey is key to monitoring Keva's energy efficiency
The long-term use of EG EnerKey SaaS enables the comprehensive utilization of the energy consumption data of Keva's properties. In EG EnerKey's consumption reporting, the energy consumption of properties is monitored regularly. The consumption is simultaneously always compared with the previous level of energy consumption.
When consumption anomalies are detected, their origin is immediately clarified. Therefore, possible inefficiencies can be addressed without delay. Without a reliable reporting system, it would not be possible to address anomalies, compare and analyze energy consumption in buildings and take the necessary corrective action in a timely manner.
The information obtained from EG EnerKey plays a key role in monitoring Keva's energy efficiency. The achievement of targets is monitored through EnerKey consumption reporting and key indicators. EG EnerKey brings transparency through the information it produces, and enabling learning by comparing the fulfilments of different investments.
In this way, best practices can be properly utilized in all real estate properties. This further improves energy efficiency.
Student Housing Foundation Koas
The foundation in central Finland achieved EUR 500 000 in yearly savings in its energy consumption.
KOAS achieved EUR 500 000 in deferred savings in its energy consumption during last year. In the background is the long-term work on energy management.
"Energy savings is an entity in respect of which we strive to make improvements all the time. It can be about the smallest of things, but it is continuous. The overall background is the measurement. It is difficult to save if you do not know what's going on. Monitoring is key to saving energy. When we know what happens in the targets, energy saving is possible.
We see the effects of the measurements in real time, and we recognize any high energy consumption due to rise in energy consumption in one place causes an alarm. We have obtained good results in the long term. Cooperation with EG EnerKey has gone well. Help has been available whenever it is needed. Satu Varstala, building engineer, KOAS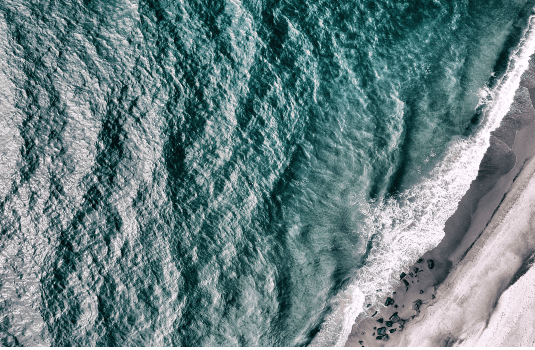 Technopolis
The ability to monitor energy consumption closely is important
"Our experience with EG EnerKey is long lasting. We have appreciated that EG EnerKey's development has never stopped.
In the real estate sector, energy costs are remarkable, about a third of all maintenance costs. It is therefore important to be able to monitor energy consumption closely.
EG EnerKey is works great when you want to quickly map the total consumption. For example, to find out what are the biggest deviations. The results of the monitoring support our entire reporting process and some information is being utilized corporation wide.
Monitoring energy consumption does not only lead to economic results. With EG EnerKey, the organization can identify other opportunities for energy management and monitor the impact of energy efficiency measures.
Lower energy consumption results in less unwanted environmental impacts. Sustainability is important to us," says Johanna Kivelä, Sustainability Manager, Technopolis.
Vuo-Kiinteistöpalvelut
Vuo-Kiinteistöpalvelut wants to help its customer properties improve energy efficiency
For this problem EG EnerKey reporting service was selected to offer the solution.
Vuo-Kiinteistöpalvelut Ltd offers versatile property management services. They manage approximately 150 housing companies in the eastern districts and downtown of Helsinki. They have a total of 8,000 apartments.
Kari Hiltunen, CEO of Vuo-Kiinteistöpalvelut, said that EG EnerKey was selected as a solution not only because of their suitable characteristics but it was also recommended to him. Jarmo Mäkinen, the deputy landlord service manager working for the company, had a positive experience of the system from his previous job.
Hiltunen is expecting the cloud based EG EnerKey service to facilitate the collection and reporting of measurement data and speed up the response to potential problems.
"We need the service to be flawless and efficient as well as remove all the issues related to our current system. We haven't had previously any cohesive system in place for data measurement collection.
All the data was collected manually, leaving room for all kinds of possible human errors and unreliability's. EnerKey is also compatible with EcoStart program, which we have had going on for few years now."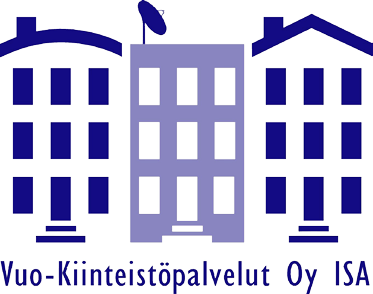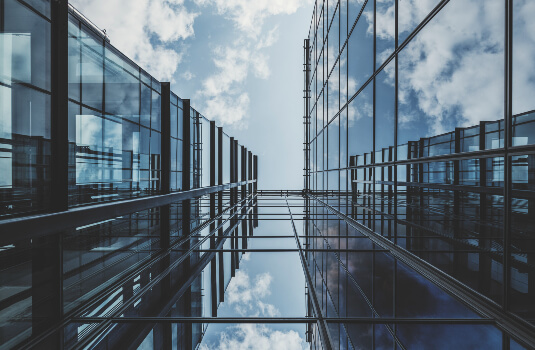 AVAIN Yhtiöt
With the help of EG EnerKey our goals can be achieved
"Through energy management, we aim for good living conditions for our residents and the ability to react as quickly as possible in the event of a fault.
With the help of EG EnerKey our goals can be achieved.​
In addition, the reporting features of the program are excellent," says Jan Bertills, Director, Real Estate Management, AVAIN Yhtiöt.
The Student Union of the University of Jyväskylä
We want to improve the energy efficiency of our entire property portfolio. We are introducing a new energy-efficient technology, and we are constantly looking for new solutions alongside traditional forms.
The objective is to start on the right path right away, as a lot of renovation and new construction projects are on the way for the coming years," says CEO of JYY Marko Huttunen.
"We are currently looking for a strategic target space for the entire entity. The first measure, according to the strategy, is the life cycle of planning of the renovation phase performed in Kortepohja Student Village in Jyväskylä.
The purpose of which is to improve energy efficiency and reduce the environmental impact from the perspective of both the life-cycle costs and of the users," explains Jukka Akselin, Head of Energy Efficiency Services.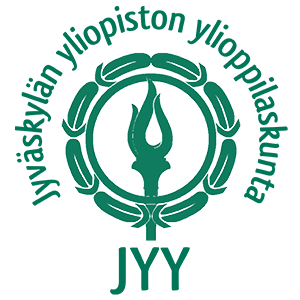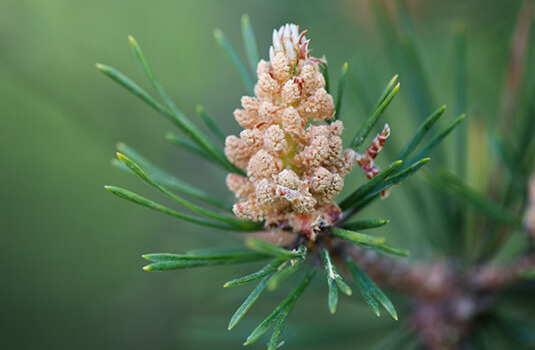 Customer & Partner references
See references from our customers and partners in different sectors: