Consolis Parma
The concrete element manufacturer Parma is strengthening its energy management expertise with the Energy Manager service provided by EG EnerKey. The goal is to use appropriate monitoring to make energy and water consumption more efficient at all Parma manufacturing plants.



Jouni Erkkilä, Quality and Environmental Coordinator from Parma points out that there is not enough time and other resources for in-depth consideration and planning of energy matters. Parma does not have a centralised maintenance organisation.
"We hope that EG EnerKey will help facilitate energy matters for us in our daily tasks and not only make energy consumption more efficient, but also develop our operations so that they will comply with the regulations of the Act on Energy Efficiency."
We wish to reduce our energy consumption by about ten per cent in the course of a few years. Jouni Erkkilä, Quality and Environmental Coordinator, Parma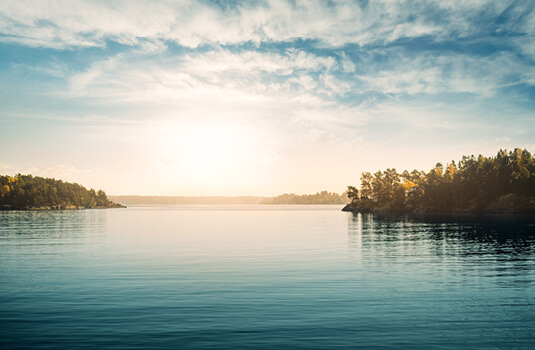 Darekon
Sustainability and profitability go hand in hand
"Sustainability is a very complex matter. It is an ecological, social, economic, and humane consideration so that the earth would hopefully be saved for the future generations as well.
Energy is a big thing and we have succeeded quite well in saving it, although there is still some work to be done there. A lot of materials are recycled in production – almost all of them – and we take the recyclability of materials into account in our procurement policy as far as possible. Waste materials are resold, and waste generation is minimized at all stages. This is also financially viable.
Many of our customers have strong sustainability principles and we are naturally committed to them. We also strive to inform customers about different options, raw materials and working methods. We work in cooperation with the customer to develop the product and production to be sustainable and economical.
Staff well-being is the last and perhaps most important part of sustainability and is emphasized in business operations. Social sustainability means equality, justice, and community.
Humane sustainability means by least having safe working practices and an environment where work does not endanger anyone's health.
We are committed to these goals. All this is documented in our management system, implemented in all our units and there is evidence of compliance in all our operations", says Jari Aspegren, Darekon's Quality Manager.

Customer & Partner references
See references from our customers and partners in different sectors: